Engineering Ambassador Live Chat
Wednesday, June 2, 2021, 2 – 3pm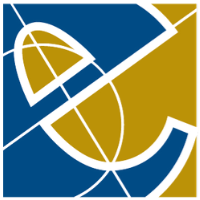 Location of Event:
UC Davis Campus
Event Type:
Lectures and Seminars
Presented by:
College of Engineering
Want to hear directly from UC Davis College of Engineering undergraduate students about their experiences with classes, research, clubs/teams and more? Register to attend a live chat with Engineering Ambassadors.
If you want to connect with someone from a certain major, please visit our website and sign up for the session in which that major will be represented: engineering.ucdavis.edu…
You can register [here].