opens in new window
Active Aggies: Kickboxing with Ron
Wednesday, November 22, 2023, 12:10 – 12:50pm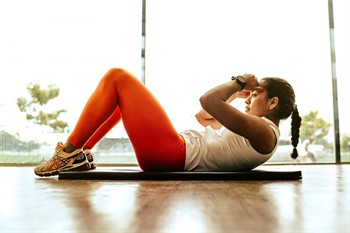 Room:
Suite E on the second floor
Location of Event:
UC Davis Campus
Event Type:
Free Events, Health and Wellness
Presented by:
UC Living Fit Forever Program
Sponsored by:
UC Living Fit Forever Program
Kickboxing with Ron
A non-contact, aerobic kickboxing workout that utilizes basic techniques for punching and kicking, as well as basic body conditioning exercises.

Pre-register for Wednesday classes at https://signup.com/go/HAEJebm. A waiver is also required for attendance. Waivers will be available at each class or email Hs-uclivingfitforever@ucdavis.edu. Visit the UC Living Fit Forever webpage to learn more about Active Aggies, offered in-person, Monday through Friday.