opens in new window
Exhibition: "Cultural Crossroads: Recent Acquisitions from the Jo Ann C. Stabb Collection"
Tuesday, September 26 – Friday, December 1, 2023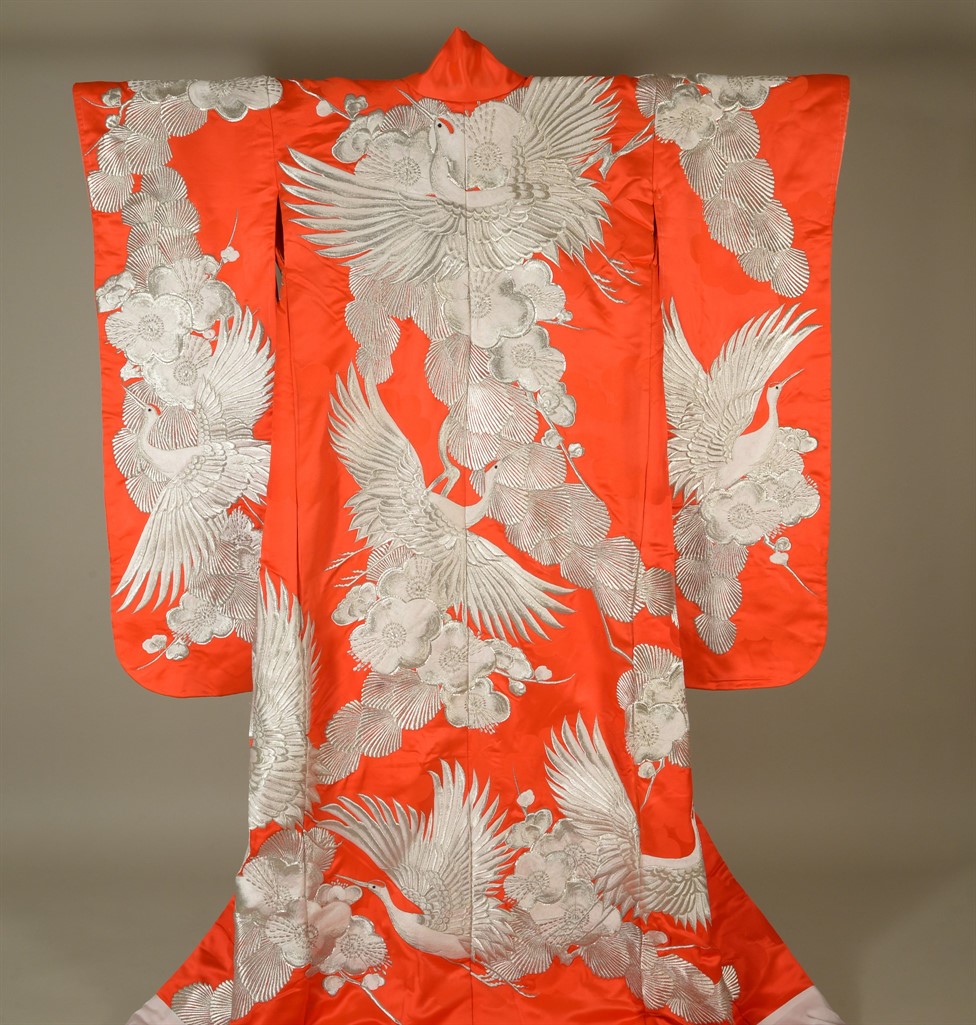 Location of Event:
UC Davis Campus
Event Type:
Arts and Entertainment, Fairs, Expos and Exhibits
Presented by:
Department of Design
The objects on display connect to people by bringing together time-honored artisanship and artistic creation that offer broader perspectives of human intelligence and imaginative expression. From a collection of exquisite African ceremonial textiles, Miao costumes from southwest China and various Japanese kimonos, to contemporary textile work by Marian Clayden, a leading textile artist, these aesthetically unique objects spark inspiration and open up discussion about design inclusion at a cultural crossroads.
Monday-Friday, noon-4 p.m. Sunday by appointment.