opens in new window
NAWCWD Engineer and Scientist Development Program
Thursday, October 19, 2023, 6:10 – 7:30pm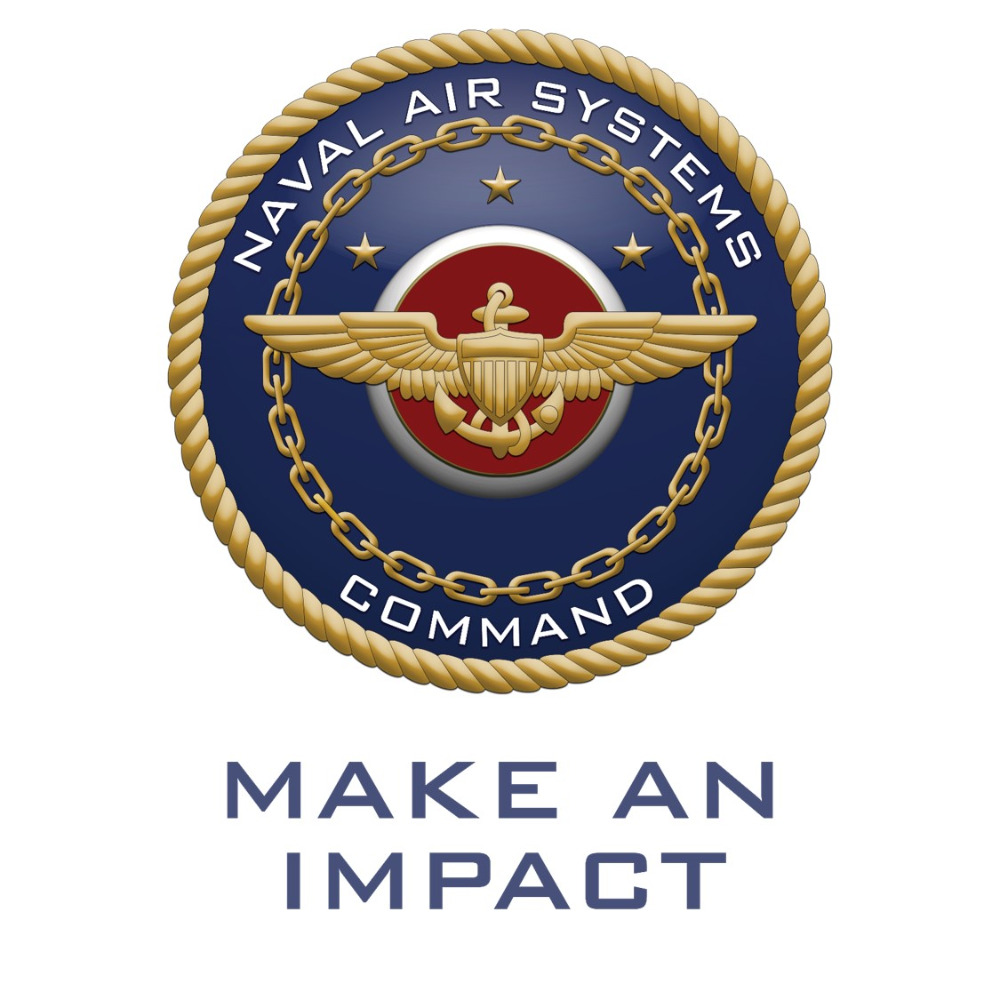 Location of Event:
UC Davis Campus
Event Type:
Workshops and Training
Presented by:
Internship and Career Center
Become a part of an organization that will let you make a difference to the country and the world!
NAWCWD is currently recruiting for the Engineer and Scientist Development Program, a developmental program for entry level scientists and engineers. The ESDP provides an excellent developmental curriculum combining rotational assignments, formal classroom training, and on-the-job experiences applying technical knowledge to Department of Defense programs.
Structured rotational assignments provide new hires with the opportunity to accelerate applied learning and focus in areas where they can make the biggest contribution to the warfighter based on background, skills, and interests. Opportunities to work with senior scientists and engineers provide new hires access to a tremendous reservoir of technical talent.