opens in new window
Brewing Change: Craft Sake in the United States
Wednesday, November 8, 2023, 5:30 – 6:45pm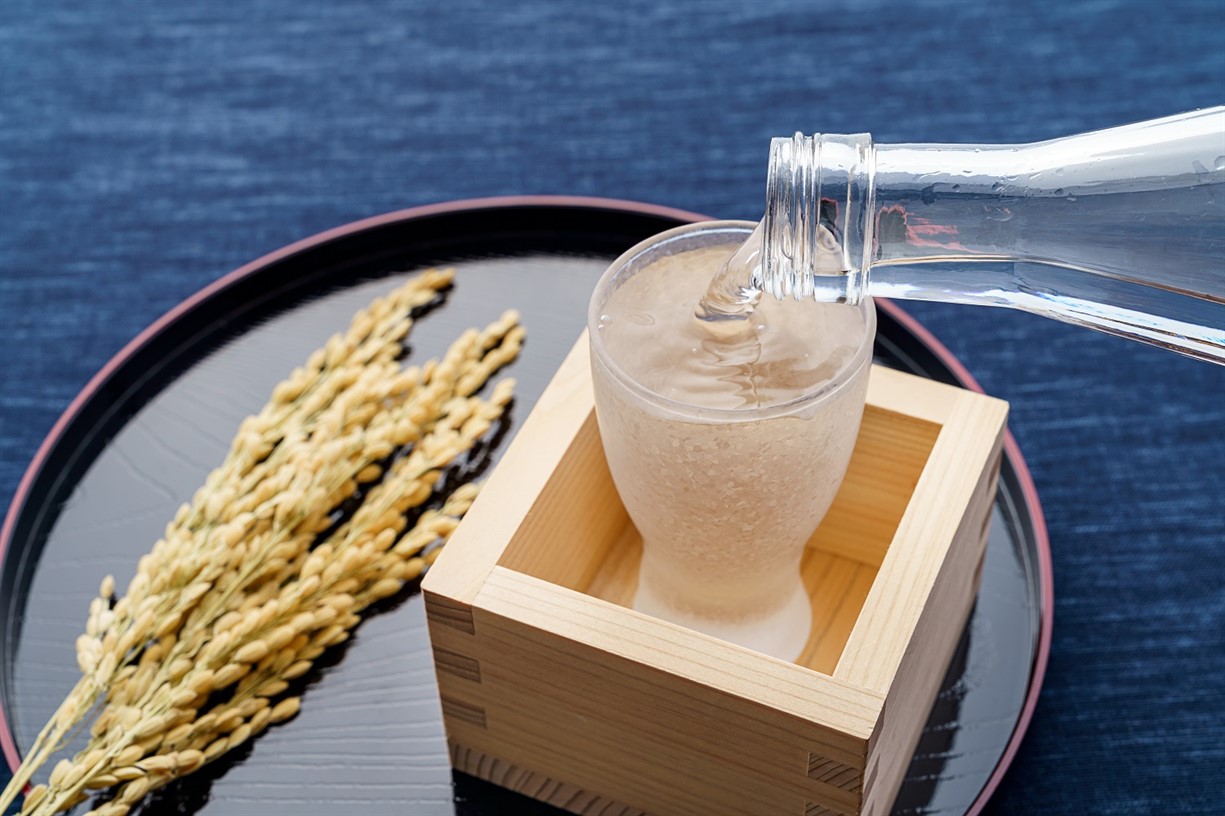 Location of Event:
UC Davis Campus
Event Type:
Food and Agriculture, Free Events, Lectures and Seminars
Presented by:
Robert Mondavi Institute for Wine and Food Science
Sponsored by:
Valley Select
Sake has long been the traditional drink when dining out at a Japanese restaurant, but sake brewers in the United States are hoping for and brewing something different. With four simple ingredients—rice, water, yeast, and koji mold—they build on traditional methods while experimenting with variations in rice varieties, milling, flavor profiles, and more. The rise of sake consumption in the U.S. and innovative startup breweries have grown the industry into a creative community exploring sustainability and new ways to enjoy an ancient beverage.