opens in new window
Forum - Farm to Kitchen: Making Foods Safe
Thursday, October 12, 2023, 5:30 – 6:45pm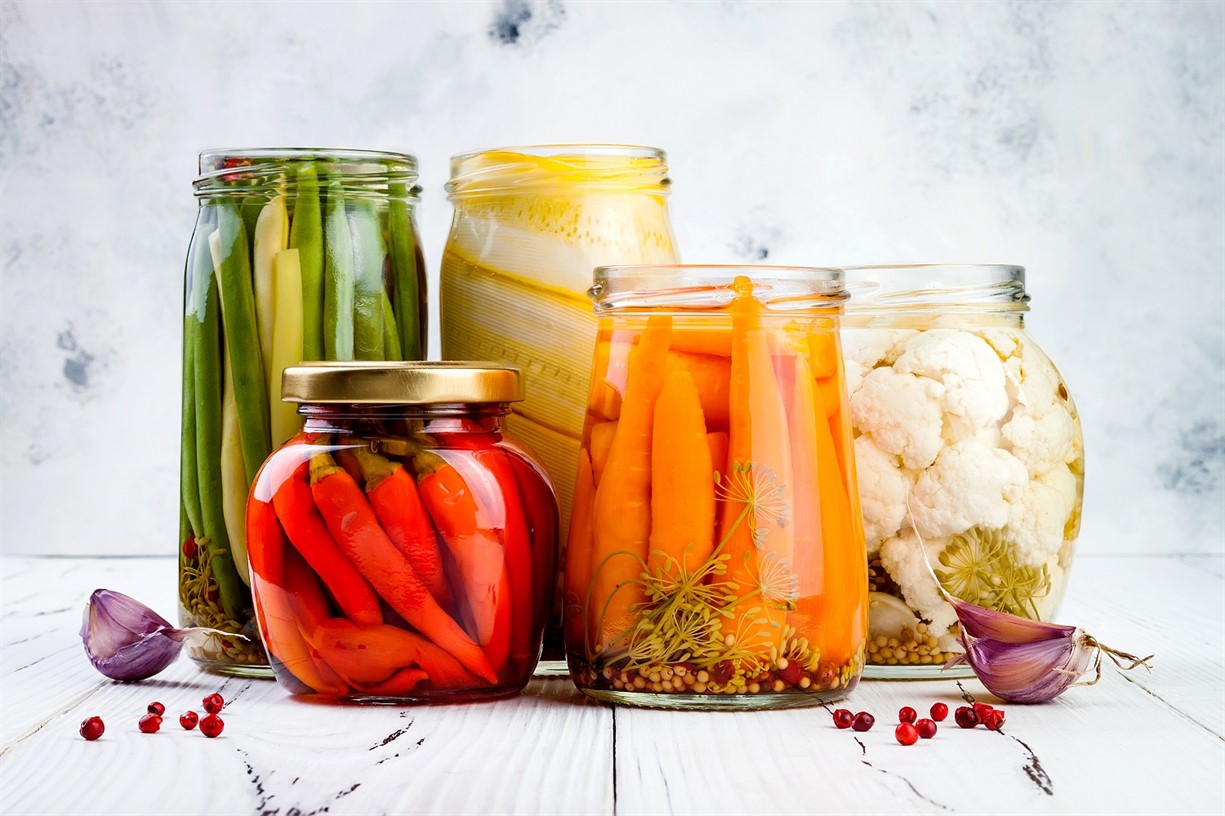 Event Type:
Food and Agriculture, Free Events, Lectures and Seminars
Presented by:
Robert Mondavi Institute for Wine and Food Science
Every delicious jar of pickles you've eaten has made it safely from the farm to your kitchen table, thanks to food safety measures. Whether you're a small cottage producer, a large industrial operation, or a home cook, everyone should be careful to avoid contamination that can lead to illness. The UC Davis Food Science and Technology professors of Cooperative Extension support that goal through classes, research, resources, and an open line of communication to food business entrepreneurs, industries, and communities to identify issues and develop innovative solutions. Hear from Andrea Wasko, co-founder of Quick Pickle Kit, about how a Cooperative Extension class contributed to starting her successful business.