opens in new window
A Conversation with Molly Shannon
Friday, October 20, 2023, 7:30 – 9:30pm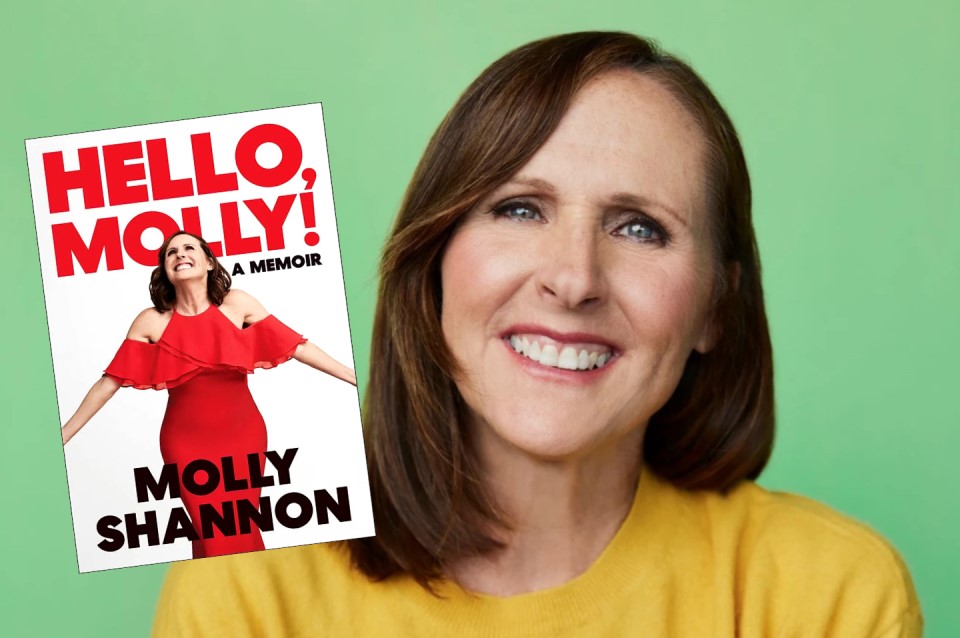 Location of Event:
UC Davis Campus
Event Type:
Arts and Entertainment
Presented by:
Mondavi Center for the performing arts
Molly Shannon spent six seasons as a member of the repertory company on Saturday Night Live, where she starred alongside Will Ferrell, Adam Sandler, Cheri Oteri, Tracy Morgan, and Jimmy Fallon, among many others. Shannon is primarily known for the eclectic characters she created, such as Mary Katherine Gallagher and Sally O'Malley. Hello, Molly is a candid, compulsively readable, hilarious and heartbreaking memoir of resilience and redemption. At age four, Shannon's world was shattered when she lost her mother, baby sister and cousin in a car accident with her father at the wheel. Held together by her tender and complicated relationship with her grieving father, she was raised in a permissive household where her gift for improvising and role-playing blossomed alongside the fearlessness that would lead her to become a celebrated comedic actress.