opens in new window
Dreamers' Circus
Tuesday, October 17, 7:30pm – Wednesday, October 18, 2023, 9:30pm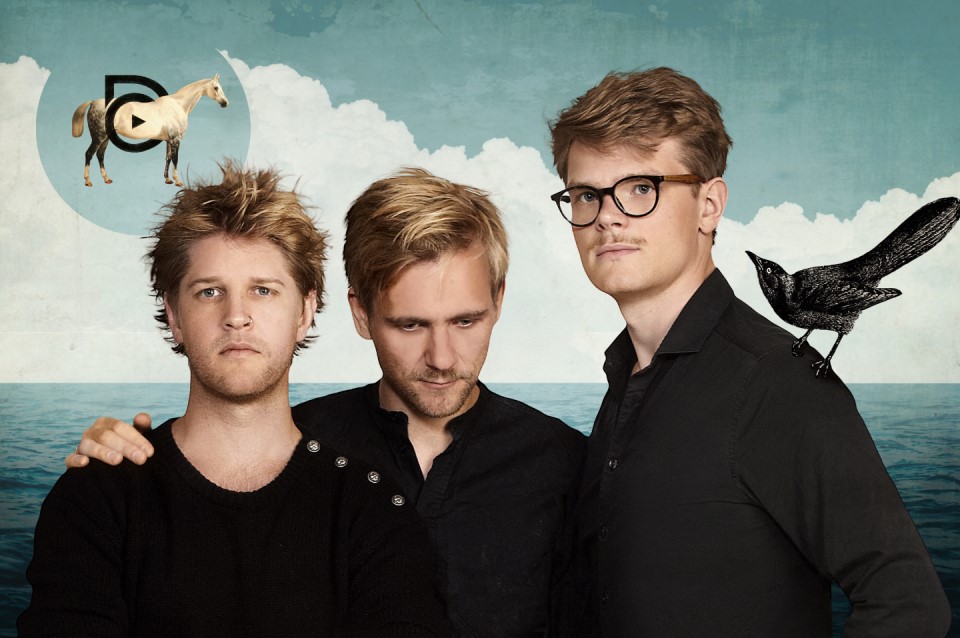 Location of Event:
UC Davis Campus
Event Type:
Arts and Entertainment
Presented by:
Mondavi Center for the Performing Arts
Nikolaj Busk, piano and accordion
Ale Carr, Nordic cittern
Rune Tonsgaard Sørensen, violin
The young Danish trio Dreamers' Circus draws inspiration from the deep traditions of Nordic folk music and reshapes them into something bright, shiny and new. Featuring Nikolaj Busk , Ale Carr and Rune Tonsgaard Sørensen (of the Danish String Quartet), Dreamers' Circus uses its traditional roots as a point of departure, not a straitjacket. Their adventurous attitude, coupled with their outstanding musicianship, has brought the band to the forefront of the Nordic folk and world music scene.