opens in new window
Hiromi's sonicwonder
Thursday, April 18, 2024, 7:30 – 9:30pm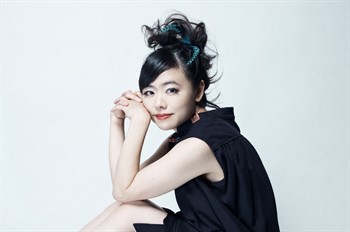 Location of Event:
UC Davis Campus
Event Type:
Arts and Entertainment
Presented by:
Mondavi Center for the Performing Arts
Jazz pianist and composer Hiromi is a spark plug of creative energy and melodic ingenuity. From her debut album to her 2021 performance at the opening ceremonies of the Tokyo Olympics, Hiromi has electrified audiences and earned the deep respect of jazz icons like Ahmad Jamal, Chick Corea and Stanley Clarke. Her live performances are legendary for their energy and jaw-dropping improvisation. For this Mondavi Center debut she'll be working her new quartet, sonicwonder, whose new album is forthcoming in fall 2023. 
Hiromi, piano/keyboards 
Adam O'Farrill, trumpet 
Hadrien Feraud, bass 
Gene Coy, drums