opens in new window
Theatre: "Open, Stay"
Wednesday, June 7, 2023, 7 – 8pm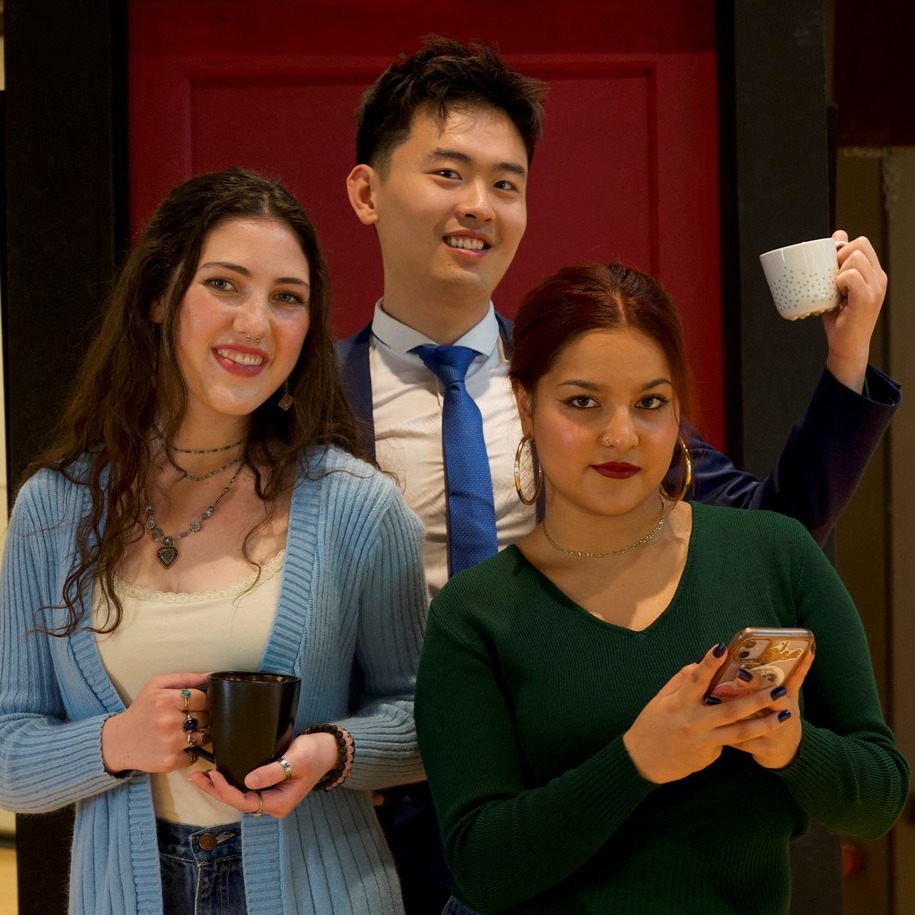 Room:
Vanderhoef Studio Theatre
Location of Event:
UC Davis Campus
Cost:
Adults: $15, Faculty/Staff: $12, Students: $5
Event Type:
Arts and Entertainment
Presented by:
Department of Theatre and Dance
A vibrant and timely musical that explores romance in all forms, Open, Stay is a musical celebration of the human connection that we all crave.
One day. One very busy cafe in a small college town. Watch the unfolding of 10 interwoven stories that navigate love, heartbreak, and what it means to grow up throughout your 20s. Endearingly awkward love confessions, gaslighting, grief, humor, true love — Open, Stay has it all and more! Pull up a chair at the Luv U a Latte Café, and experience a new contemporary musical.