opens in new window
"Molecular evolution of neurotoxic amphibians and their predators"
Monday, June 5, 2023, 4:10 – 5pm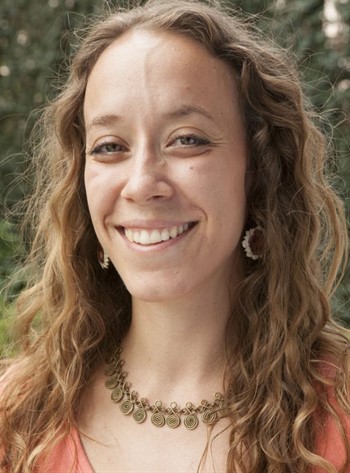 Location of Event:
UC Davis Campus
Event Type:
Free Events, Lectures and Seminars
Presented by:
College of Biological Sciences
Sponsored by:
Integrative Genetics and Genomics Graduate Group
INTEGRATIVE GENETICS AND GENOMICS GRADUATE GROUP SEMINAR
Speaker: Rebecca Tarvin, Assistant Professor, Department of Integrative Biology and Curator of Herpetology, Museum of Vertebrate Zoology. University of California, Berkeley

"I am intrigued by the evolutionary mechanisms underlying adaptation and diversification. My interests in research are grounded in an appreciation for natural history, especially (but not limited to) frogs.

Research in my lab employs diverse techniques in the lab and field that pull from molecular biology, phylogenetics, neurobiology, genomics, and physiology. Current projects investigate origins of acquired chemical defenses in frogs, flies, and snakes.

​​​​​​​Outside of the lab I am interested in many sorts of creative projects, from 3D-printing to painting and baking. I also love to cycle, play soccer, and follow politics"