opens in new window
Julie Fowlis
Friday, October 27, 2023, 7:30 – 9:30pm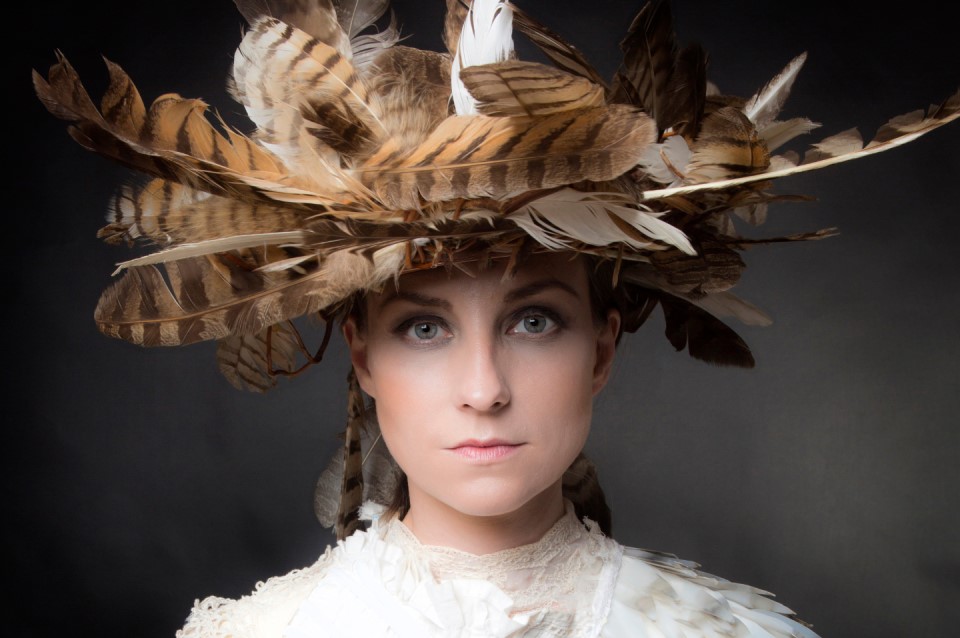 Location of Event:
UC Davis Campus
Event Type:
Arts and Entertainment
Presented by:
Mondavi Center for the performing arts
For an artist who will forever be known for "Touch the Sky," the stirring theme song from the Disney/Pixar film Brave, Julie Fowlis is anything but a one-hit wonder. Fowlis, a native of the Outer Hebrides, is one of the preeminent modern interpreters of traditional Gaelic songs and a deeply knowledgeable scholar of Highland and Gaelic culture. With a career spanning five studio albums and numerous high-profile collaborations, her crystalline and intoxicating vocals have enchanted audiences around the world.