opens in new window
Frankenstein, Manual Cinema
Sunday, October 29, 2023, 2 – 4pm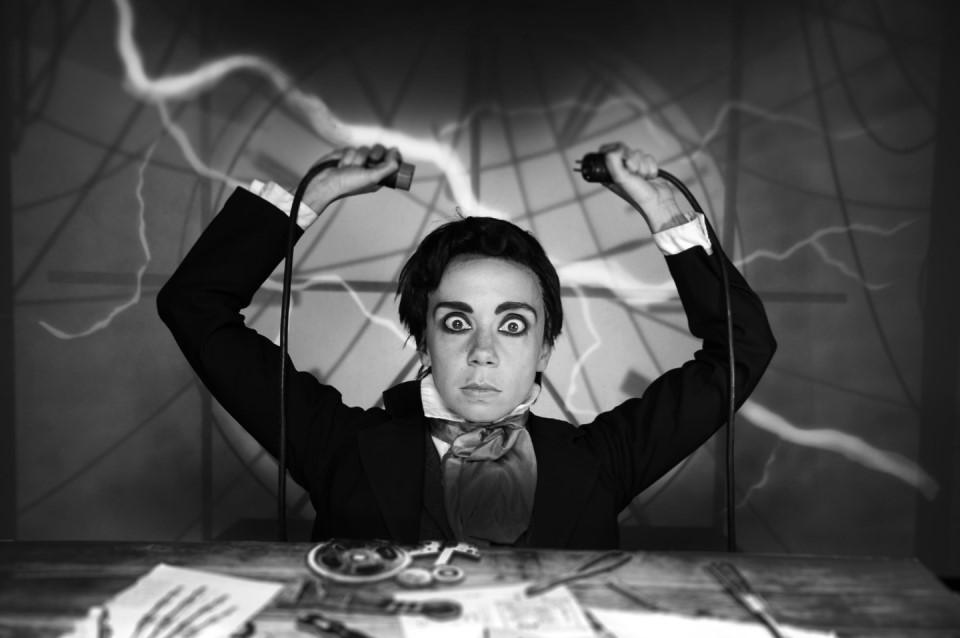 Location of Event:
UC Davis Campus
Event Type:
Arts and Entertainment
Presented by:
Mondavi Center for the performing arts
Love, loss and creation merge in unexpected ways as Manual Cinema presents its thrilling version of the classic Gothic tale Frankenstein. The Chicago-based performance collective imaginatively combines shadow puppetry, cinematic techniques, sound effects and live music in haunting shows like nothing else you've ever seen. Here the classic tale of Frankenstein is stitched together with the biography of the original novel's author, Mary Shelley, to create an unexpected story about the beauty and horror of creation. The real-life and fictional narratives of Shelley, Victor Frankenstein and Frankenstein's monster expose how family, community and education shape personhood—or destroy it by their absence.