opens in new window
Silkroad Ensemble with Rhiannon Giddens American Railroad
Thursday, November 16, 2023, 7:30 – 9:30pm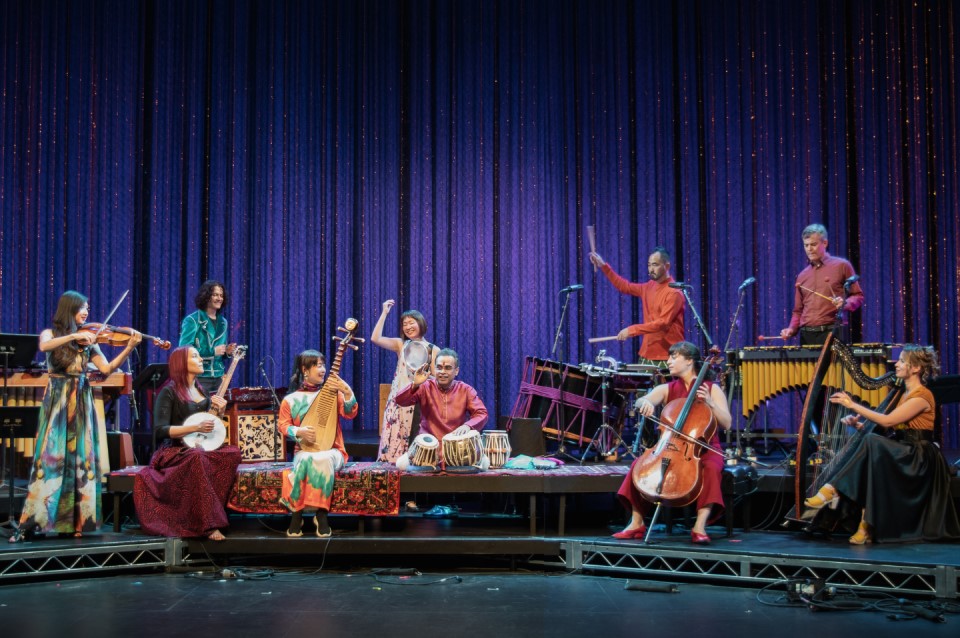 Location of Event:
UC Davis Campus
Event Type:
Arts and Entertainment
Presented by:
Mondavi Center for the performing arts
The railroad was to North America what the Silk Road was to China, the Far East and Europe. Silkroad's newest initiative, American Railroad, illuminates the impact of African American, Chinese, Irish and Native American communities on the creation of the Transcontinental Railroad and America's Westward Expansion. These cultural intersections reveal a common thread despite their varied origins and remind us of the intricately rich American story. Founded by Yo-Yo Ma, and now under the leadership of Rhiannon Giddens, the 20+ member Silkroad Ensemble works to inspire collaboration in innovative ways that add more equity and justice into the world through the power of the arts.