opens in new window
Mark O'Connor's An Appalachian Christmas
Sunday, December 3, 2023, 7:30 – 9:30pm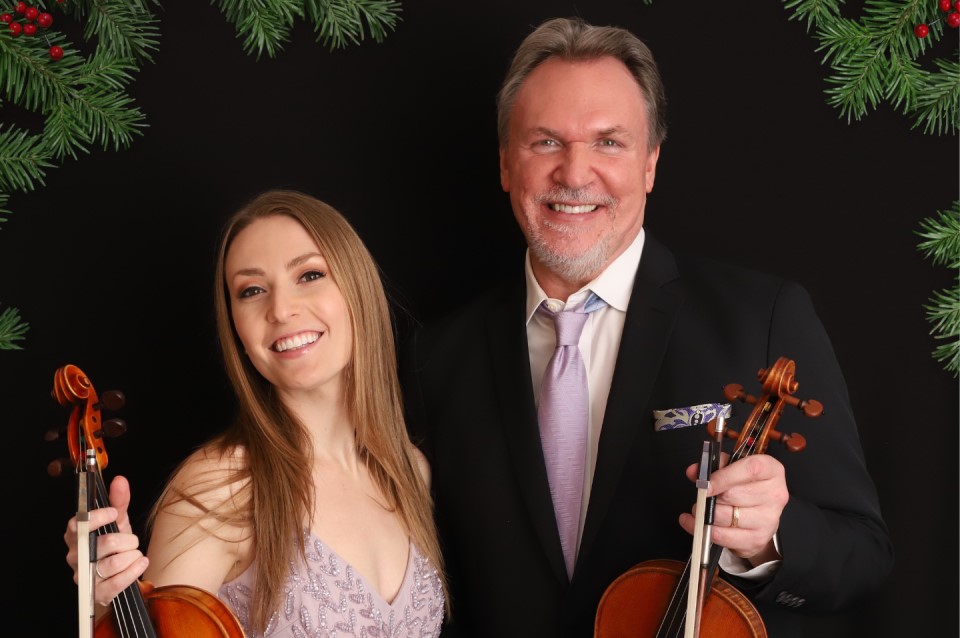 Location of Event:
UC Davis Campus
Event Type:
Arts and Entertainment
Presented by:
Mondavi Center for the performing arts
Three-time Grammy-winning composer and fiddler Mark O'Connor brings an elegance and earnestness to down-home bluegrass and folk music. His annual holiday tour draws on his celebrated 2011 album An Appalachian Christmas and features fresh arrangements of Christmas classics, both vocal and instrumental. The spirited performance captures the varied emotions of the season: playfulness, joy, contemplation, gratitude and more. O'Connor's touring ensemble includes his wife Maggie O'Connor on fiddle and vocals as well as a variety of guest musicians on each tour.