opens in new window
Matthew Whitaker Quartet
Saturday, December 9, 2023, 7:30 – 9:30pm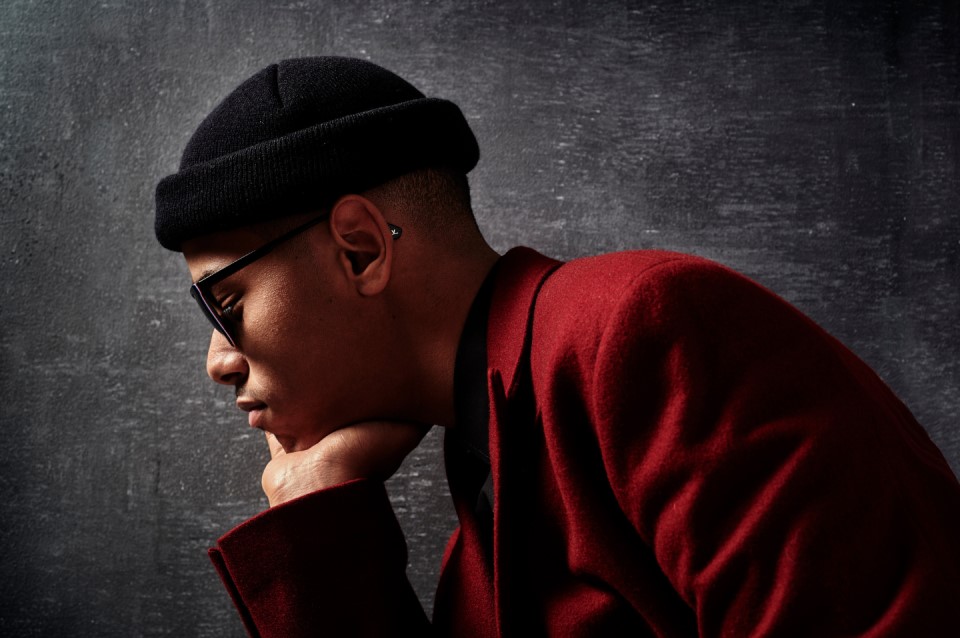 Location of Event:
UC Davis Campus
Event Type:
Arts and Entertainment
Presented by:
Mondavi Center for the performing arts
Matthew Whitaker's love for music began at the young age of three, after his grandfather gave him a small Yamaha keyboard. At nine years old, Matthew began teaching himself how to play the Hammond B3 organ. Four years later, he became the youngest artist to be endorsed by Hammond in its 80+ year history. From performing at Stevie Wonder's induction to the Apollo Theatre's Hall of Fame ceremony to his stunning debut at the Mondavi Center in 2022, Whitaker has achieved so much at his young age. But it's his rich talent and effusive spirit, not his youth, that keep audiences coming back to experience Whitaker and his talented bandmates. His most recent album, Connections, documents a further leap of this already prodigious talent.