opens in new window
Renée Fleming, soprano
Sunday, January 14, 2024, 7:30 – 9:30pm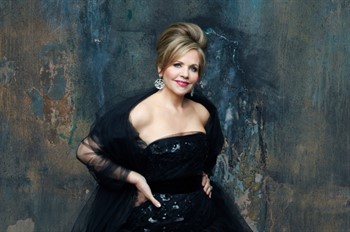 Location of Event:
UC Davis Campus
Event Type:
Arts and Entertainment
Presented by:
Mondavi Center for the performing arts
Renée Fleming is one of the most highly acclaimed singers of our time, performing on the stages of the world's great opera houses and concert halls. Honored with five Grammy awards and the US National Medal of Arts, she has sung for momentous occasions from the Nobel Peace Prize ceremony and the Diamond Jubilee Concert for Queen Elizabeth II at Buckingham Palace. Her 2016 recital at the Mondavi Center was a stunning reminder of her powerful, graceful and nuanced artistry; this is a rare chance to experience a recital from a true legend, all in the rich acoustic environment of Jackson Hall.