opens in new window
Samara Joy
Wednesday, October 4, 2023, 7:30 – 9:30pm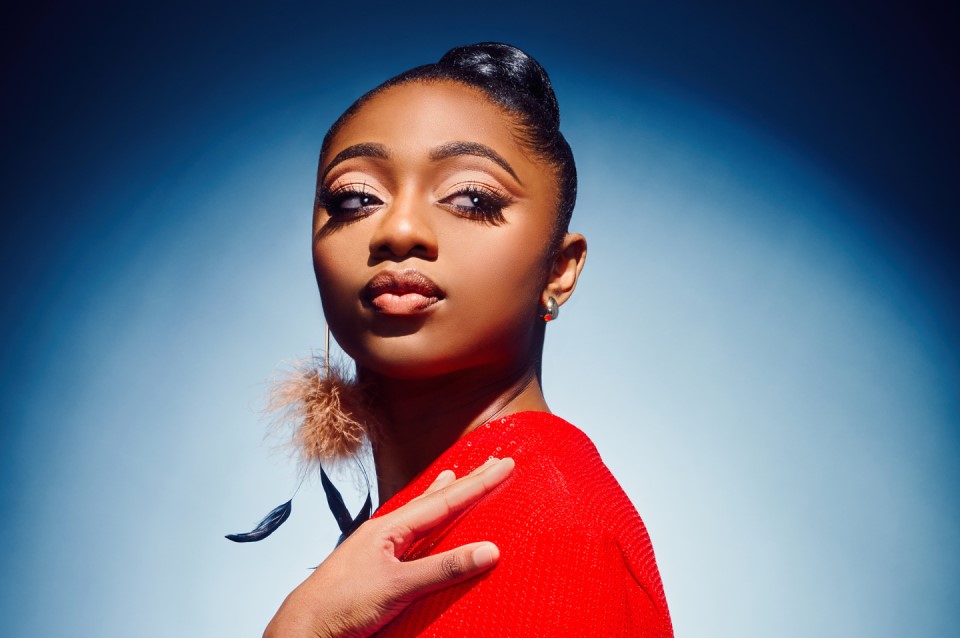 Location of Event:
UC Davis Campus
Event Type:
Arts and Entertainment
Presented by:
Mondavi Center for the performing arts
Samara Joy is having a capital-M Moment. In 2023, the young jazz singer from the Bronx earned two Grammy Awards for her first album, Linger Awhile—including a well-deserved win as Best New Artist. But Joy's resonant, emotionally stirring voice makes accolades afterthoughts. Like all great jazz singers, she gets inside every song she sings, breathing new nuance and life into standards like "Misty" and "'Round Midnight." She's also garnering millions of likes on TikTok, making her a Gen Z influencer. However you hear her, once you do, it's likely to be the start of a beautiful and long-lasting musical relationship.