opens in new window
2023 Sustainable Oceans One-Day Research Symposium
Wednesday, May 31, 2023, 9am – 4pm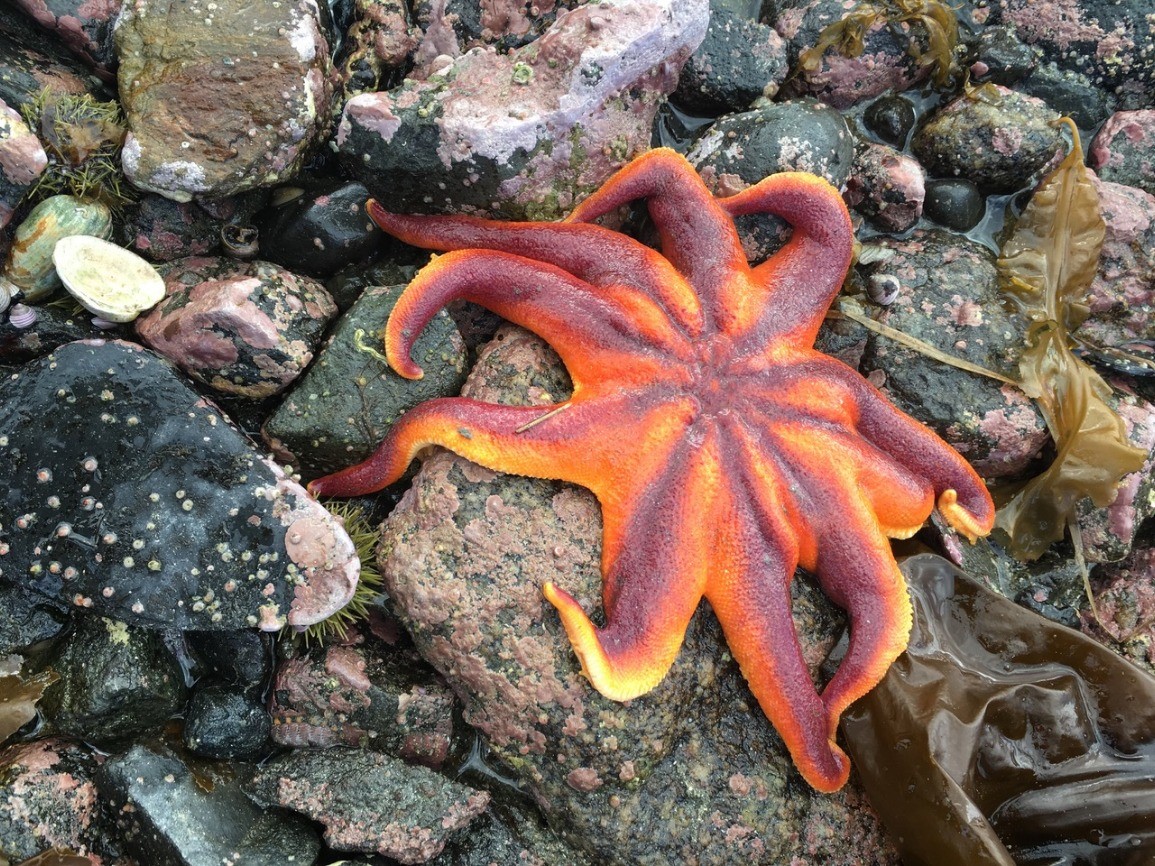 Room:
International Center Multipurpose Room
Location of Event:
UC Davis Campus
Event Type:
Conferences and Symposia
Presented by:
Sustainable Oceans NRT
The symposium emphasizes marine and freshwater research. Presenting at and attending the symposium is open to UC Davis affiliates, including but not limited to CMSI affiliates, BML researchers, UC Davis professors and students, Sustainable Oceans NRT affiliates, and the public. 
Abstract submission is due by COB May 4. General registration is required for all potential participants by COB May 20, even those not submitting a presentation. Please register via this google form. All presentations are 15 minutes; selected presentations will be notified by May 5, COB. 
The symposium will occur on May 31, 2023 from 9AM-4PM in the International Center Multipurpose Room, UC Davis campus. Presentations will be given in-person, with options to view remotely via Zoom. For people attending in-person, a light breakfast and a lunch will be provided; there will be outdoor space to eat.
View the flyer for this event.

Please contact Laurie Balstad, lbalstad@ucdavis.edu, with questions.