opens in new window
Slow Looking: Savor the Art
Monday, June 12, 2023, 12:10 – 1pm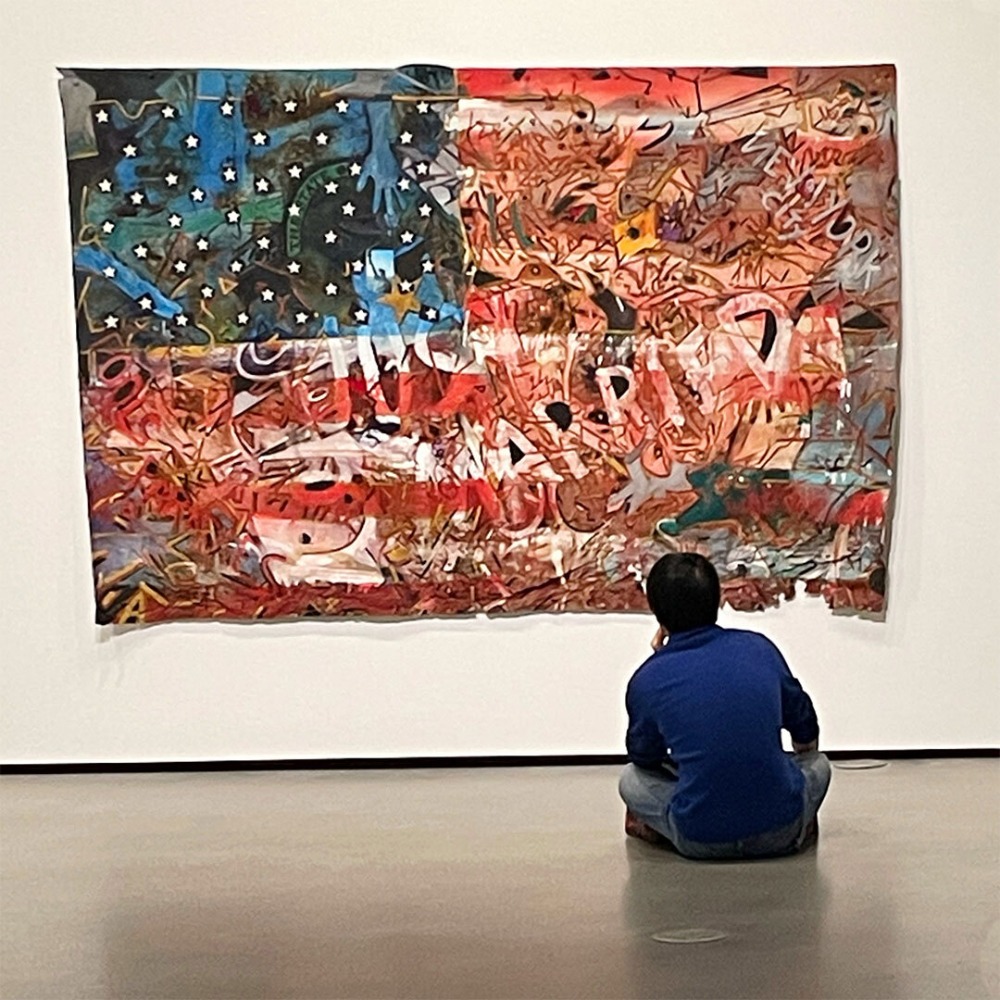 Location of Event:
UC Davis Campus
Contact Phone #:
15303049517
Event Type:
Arts and Entertainment
Presented by:
Jan Shrem and Maria Manetti Shrem Museum of Art
Sponsored by:
Manetti Shrem Museum
Don't rush it … savor the art. Discover the rewards of spending time with works in Mike Henderson: Before the Fire, 1965–1985. Relax, look closely, reflect and share during casual conversations centered around what you see and what you bring to the conversation. The final installment of this spring lunchtime series examines Henderson's thought-provoking work "Miss"
Co-sponsored by the Campus Community Book Project.