opens in new window
Chancellor May CBS Office Hours
Wednesday, March 29, 2023, 2:30 – 3:30pm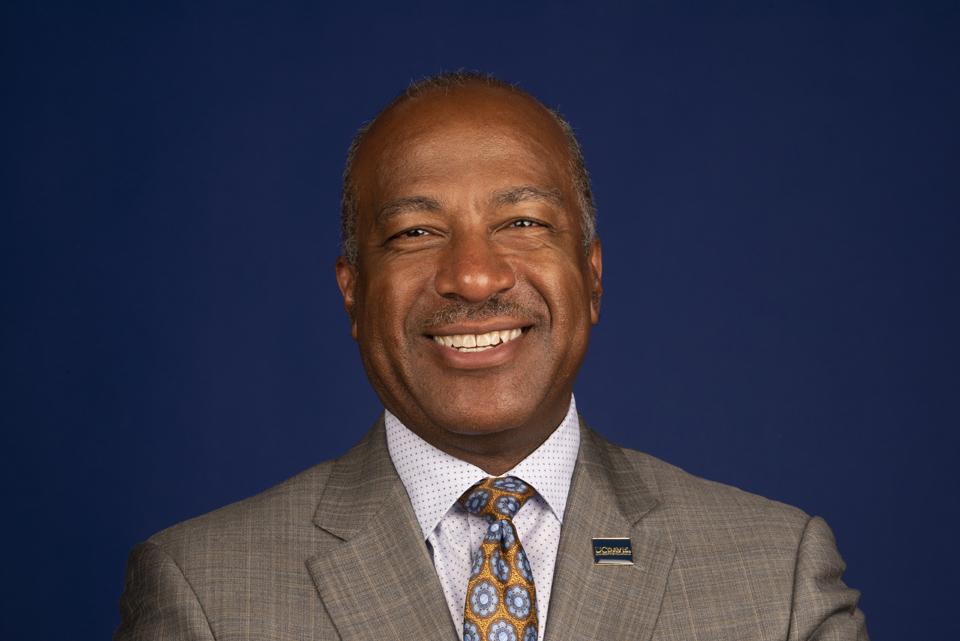 Room:
CBS Dean's Office 202
Location of Event:
UC Davis Campus
Event Type:
Forums, Discussions and Information Sessions
Presented by:
UC Davis College of Biological Sciences
Faculty and staff are invited to participate in Chancellor May's "drop-in" office hours on Wednesday, Mar. 29 from 2:30-3:30 pm. in 202 Green Hall. These office hours provide an avenue to stay connected with the chancellor, ask questions and share your thoughts.