opens in new window
Sips & Bites: All About Grains
Tuesday, April 11, 2023, 6 – 7:15pm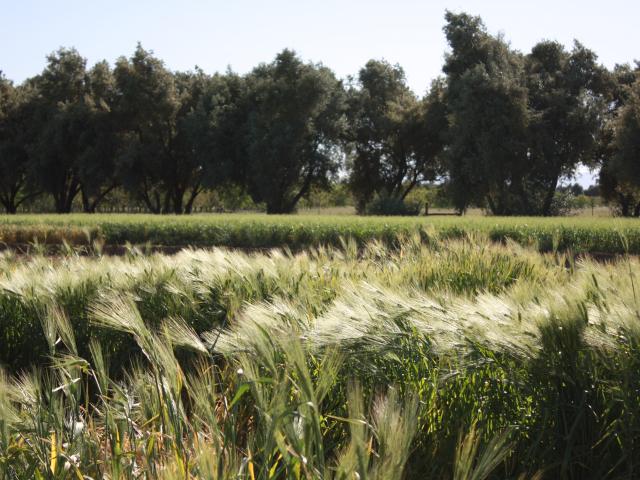 Location of Event:
UC Davis Campus
Event Type:
Environment and Sustainability, Food and Agriculture, Forums, Discussions and Information Sessions, Lectures and Seminars
Presented by:
Robert Mondavi Institute for Wine and Food Science
The UC Davis SCOPE Small Grains project is a student-led collaborative that strives to breed improved grains and bring out unique flavor profiles and quality characteristics for organic growers and artisanal or specialty markets. Attendees will taste crackers from three different UC breeding program grains: wheat, triticale (a wheat-rye hybrid), and naked barley. You might find your new favorite flour for baking!