opens in new window
23rd Annual R. Bryan Miller Symposium
Thursday, April 13, 2023, 12:45 – 6:45pm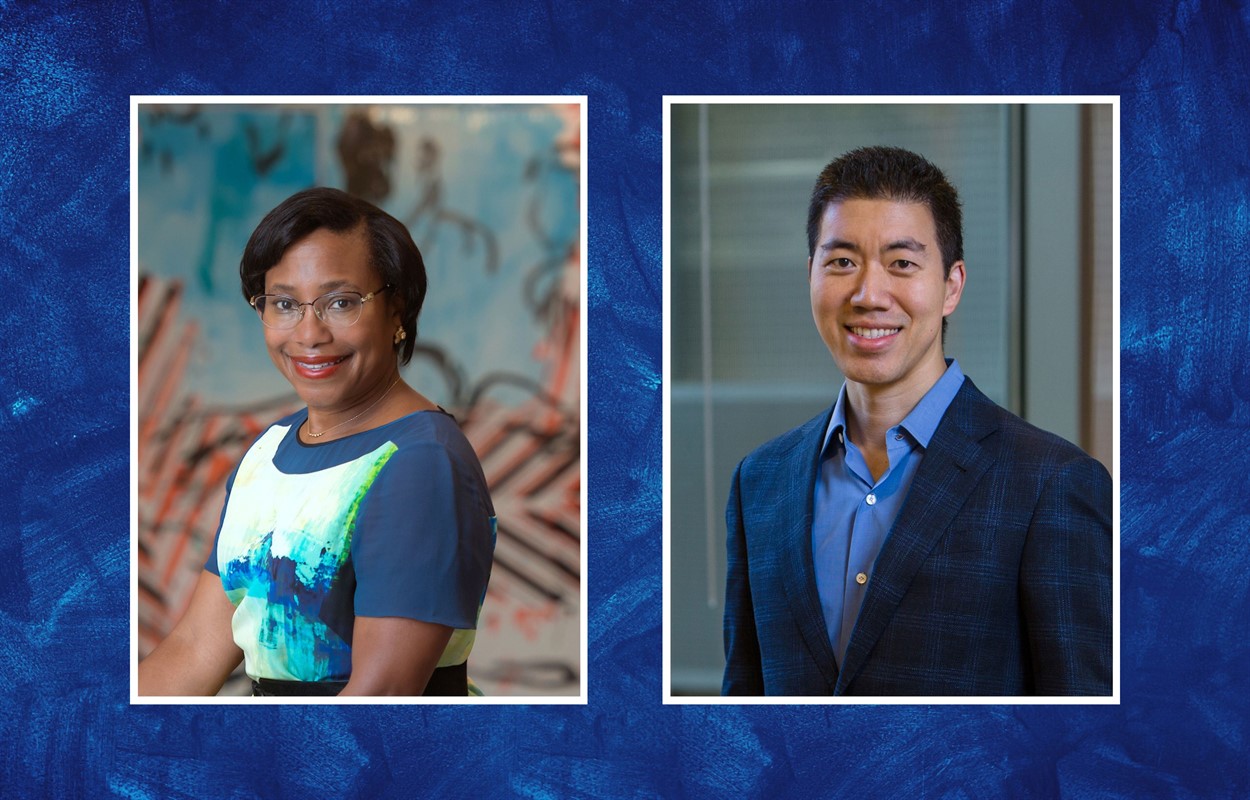 Location of Event:
UC Davis Campus
Contact Phone #:
530-752-3397
Event Type:
Conferences and Symposia
Presented by:
Department of Chemistry
Sponsored by:
AMPAC Fine Chemicals, Gilead, and others to be confirmed
Join us for the 23rd Annual R. Bryan Miller Symposium
Featuring cutting-edge research in chemical biology, organic & pharmaceutical chemistry.
Featuring speakers from academia, pharmaceutical and biotechnology industry.
Providing opportunities for networking and scientific exchange.
Student poster sessions, awards & social events.
Visit the Department of Chemistry website for more information and to register for the symposium.
<span id="cke_bm_331E" style="display:none"> </span>