opens in new window
"Genomic Insights into (di)terpenoid Metabolism in Coffee Plants"
Friday, February 3, 2023, 12:10 – 1pm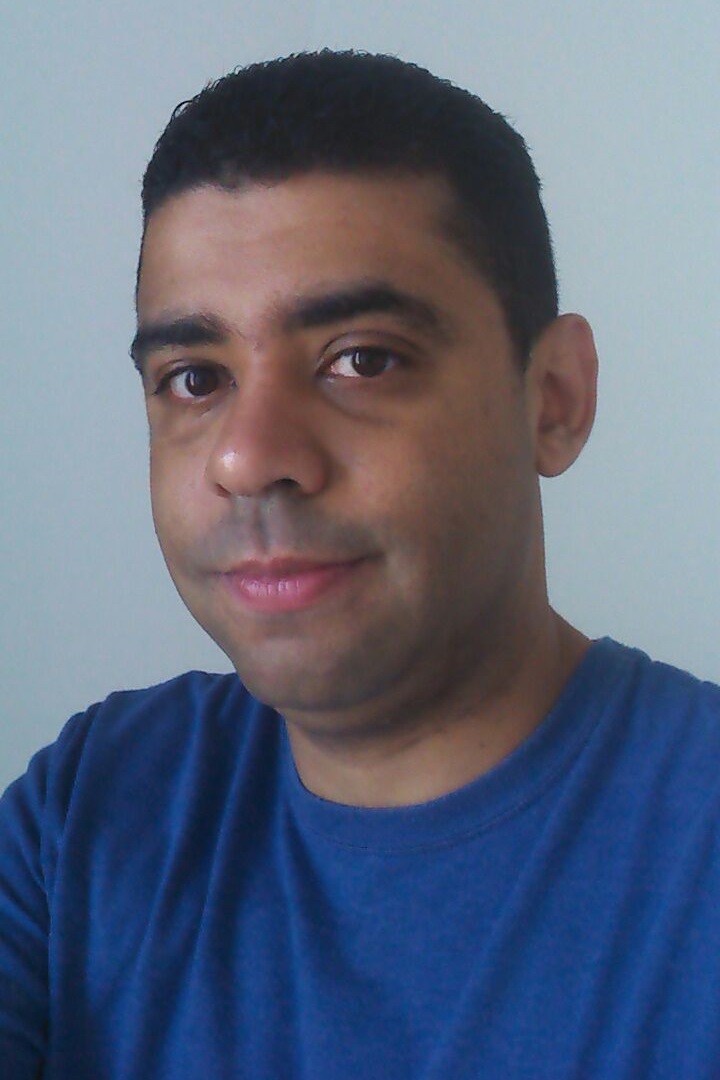 Location of Event:
UC Davis Campus
Event Type:
Free Events, Lectures and Seminars
Presented by:
College of Biological Sciences
Sponsored by:
Plant Biology Graduate Group
Speaker: Professor Douglas S. Domingues, University of Sao Paulo
Douglas Domingues is an Assistant Professor in the Department of Genetics at the "Luiz de Queiroz" School of Agriculture at the University of Sao Paulo in Piracicaba, Brazil. He earned his Ph.D. in Biotechnology from the Department of Botany at the University of Sao Paulo and his BSc in Biology from São Paulo State University. During his Ph.D., he spent time at CIRAD in Montpellier, France. Prior to joining the School of Agriculture at USP, he worked as a researcher in Plant Biotechnology at the Institute for Rural Development of Paraná (Brazil) and as a Research Professor in Plant Gene Expression at São Paulo State University. His research interests lie in the broad area of plant genomics and transcriptomics, specifically focusing on the diversity, evolution, and expression of genes, non-coding RNAs, and transposable elements. He aims to understand the molecular response of plants to abiotic stress and climate change, and to uncover the genomic basis of metabolism in non-model species, specifically plant species that are relevant to the Brazilian Bioeconomy. He is an Associate Editor for PeerJ, Frontiers in Plant Science and BMC Genomics. Additionally, he has been awarded with a Fulbright Chair at UCDavis to conduct research in Coffee Biochemical Genomics at the Department of Plant Biology, hosted by Professor Philipp Zerbe.
Green Hall 1022 and Via Zoom – tinyurl.com…