"Understanding Embryo Initiation and its Translation into Engineering Clonal Seeds"
Monday, January 30, 2023, 4:10 – 5pm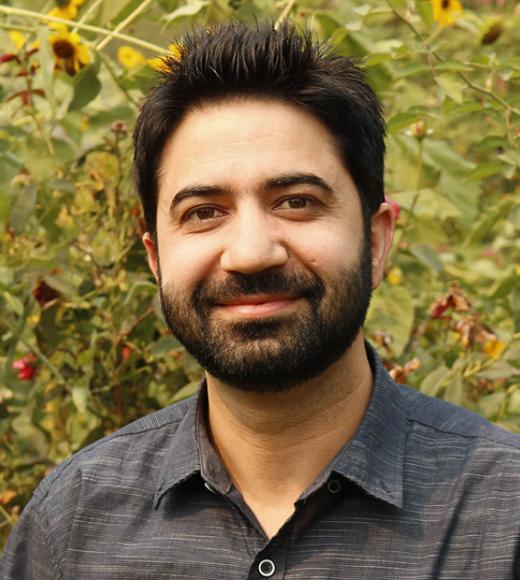 Location of Event:
UC Davis Campus
Event Type:
Free Events, Lectures and Seminars
Presented by:
College of Biological Sciences
Sponsored by:
Integrative Genetics and Genomics Graduate Group
Speaker: Imtiyaz Khanday, Assistant Professor, Plant Sciences, UC Davis
Imtiyaz Khanday is an Assistant Professor of Plant Reproductive Biology and he also serves as the Director of Research for the Seed Biotechnology Center at the Department of Plant Sciences. He obtained his PhD from the Indian Institute of Science, Bangalore in plant genetics and development. Prior to joining Plant Sciences as faculty in 2021, he was a postdoc in the Department of Plant Biology here at UC Davis.
Host: Grey Monroe (gmonroe@ucdavis.edu)