Out of the Lab and Into the World: The Next Chapter of Contemplative Science
Friday, February 24, 2023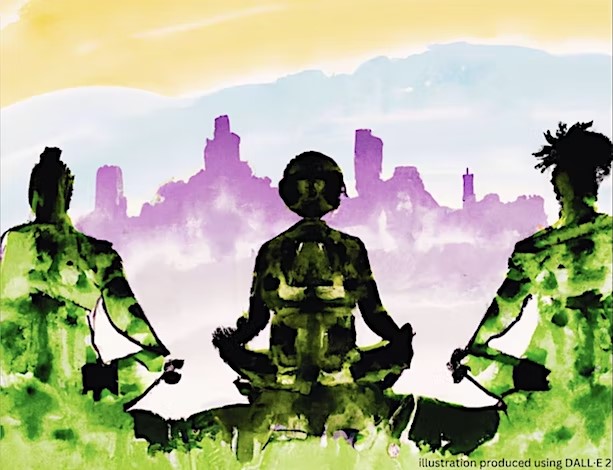 Room:
Vanderhoef Studio Theatre
Location of Event:
UC Davis Campus
Event Type:
Conferences and Symposia
Presented by:
UC Davis Center for Mind and Brain
Sponsored by:
UC Davis Center for Mind and Brain and the Tianqiao and Chrissy Chen Institute
This daylong summit brings together leading researchers, scholars and the contemplative community to imagine the future of contemplative science.
The summit comprises three symposiums:
Embedded Measurement and Remote Technologies, 9 a.m. – noon.

Social Identity and Context, 1 – 3:45 p.m.

Shifting Societal Structures and Priorities, 4 – 6:30 p.m.
Speakers include:
sujatha baliga, a Berkeley attorney who was named a 2019 MacArthur Fellow for her work on restorative justice. 

Researchers from UC Davis; California State University, Monterey Bay; McGill University; Princeton University; Reichman University (Israel); Southern Oregon University; Temple University; and University of Miami.
The event is free, but registration is required.