opens in new window
Student Night at the Manetti Shrem
Thursday, February 9, 2023, 6 – 7:30pm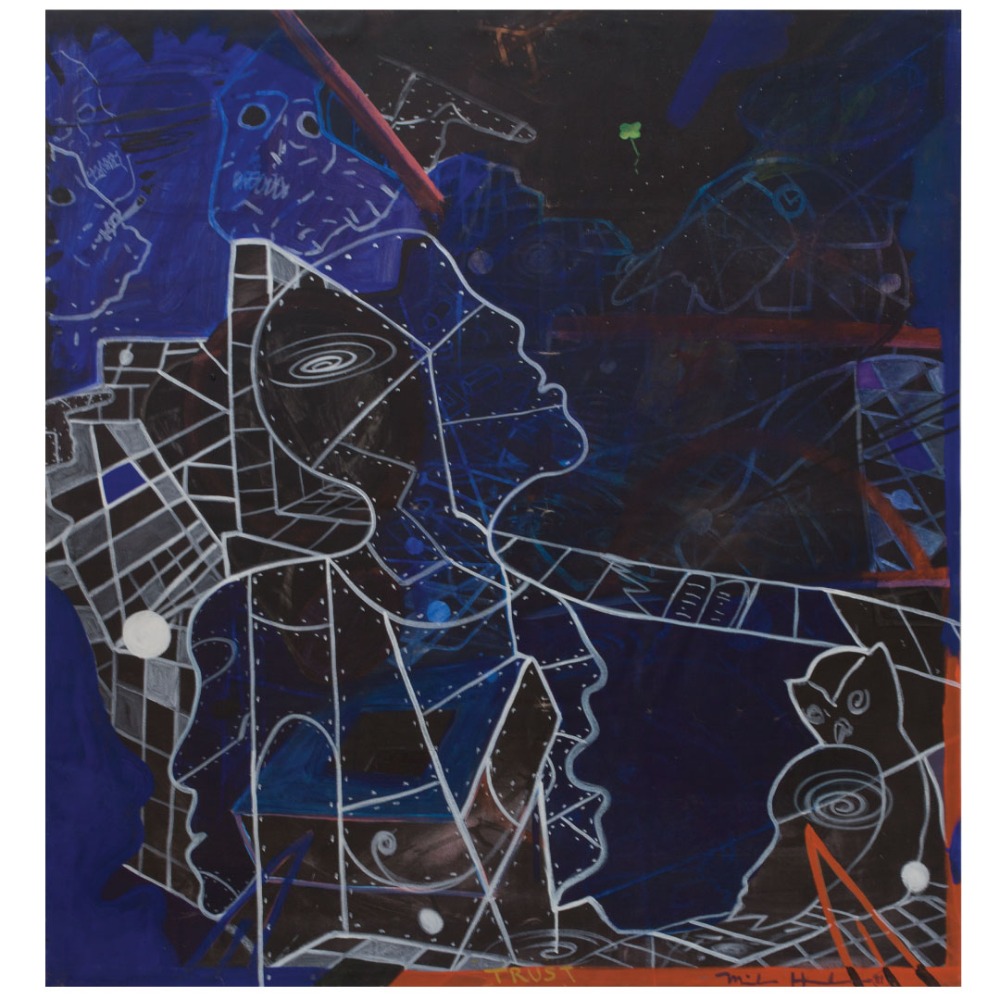 Location of Event:
UC Davis Campus
Contact Phone #:
530-304-9517
Event Type:
Arts and Entertainment
Presented by:
Manetti Shrem Museum
New year, new art. Explore "Mike Henderson: Before the Fire, 1965–1985," create your own interpretation of a "silver utopia," and enjoy a sweet treat. Aggie Open Mics will host a special open mic session, "giving a voice to every and all" with a theme inspired by Mike Henderson's practice.