The 'Reckoning' in American Art History and Art Museums: A Conversation between Bridget Cooks and Nana Adusei-Poku. Moderated by Stacey Shelnut-Hendrick
Thursday, February 9, 2023, 4:30 – 6pm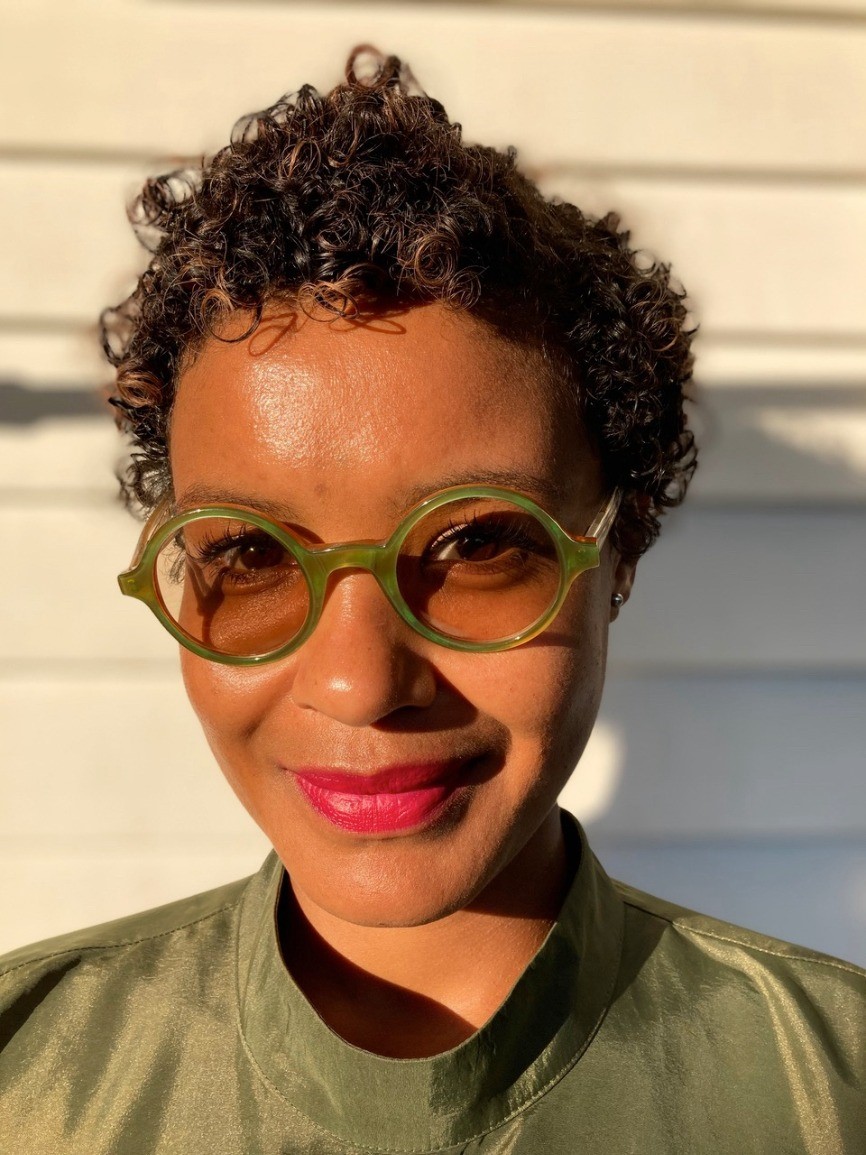 Location of Event:
UC Davis Campus
Contact Phone #:
530-304-9517
Event Type:
Arts and Entertainment, Lectures and Seminars
Presented by:
Organized by the Manetti Shrem Museum; co-sponsored by the Department of Art and Art History.
Art historians and curators Bridget Cooks and Nana Adusei-Poku discuss art, museums and demands for change in the age of Black Lives Matter with museum educator Stacey Shelnut-Hendrick. They consider the complexities of rethinking art history and museum practices through the lens of Blackness and explore how artists are imagining worlds of Black freedom.
Nana Adusei-Poku is an assistant professor in African Diasporic art history in the Department of History of Art at UC Berkeley.  
Bridget Cooks is a professor at UC Irvine with a joint appointment in visual culture and African American studies. She is the author of the groundbreaking book "Exhibiting Blackness: African Americans and the American Art Museum" (2010).
Stacey Shelnut-Hendrick, is the deputy director of public engagement and learning at the Chrysler Museum of Art, and is s known for innovative community-based museum programs, such as Crocker Art Museum's Block by Block.