opens in new window
Anti-racist Teaching
Monday, February 27, 2023, 1:10 – 2pm
Event Type:
Workshops and Training
Just as racial inequities and disparities permeate society, these inequities also appear on campuses, in curricula, and in classrooms.  By infusing our professional practice with actions in support of anti-racist ideals, we can, as educators, contribute to this race and equity work. 
For event details and registration click here: https://cee.ucdavis.edu/events/anti-racist-teaching.
Sponsored by the Center for Educational Effectiveness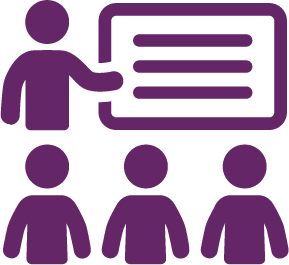 GP: Teaching and Mentoring