opens in new window
Science Uncorked
Wednesday, March 29, 2023, 6 – 7pm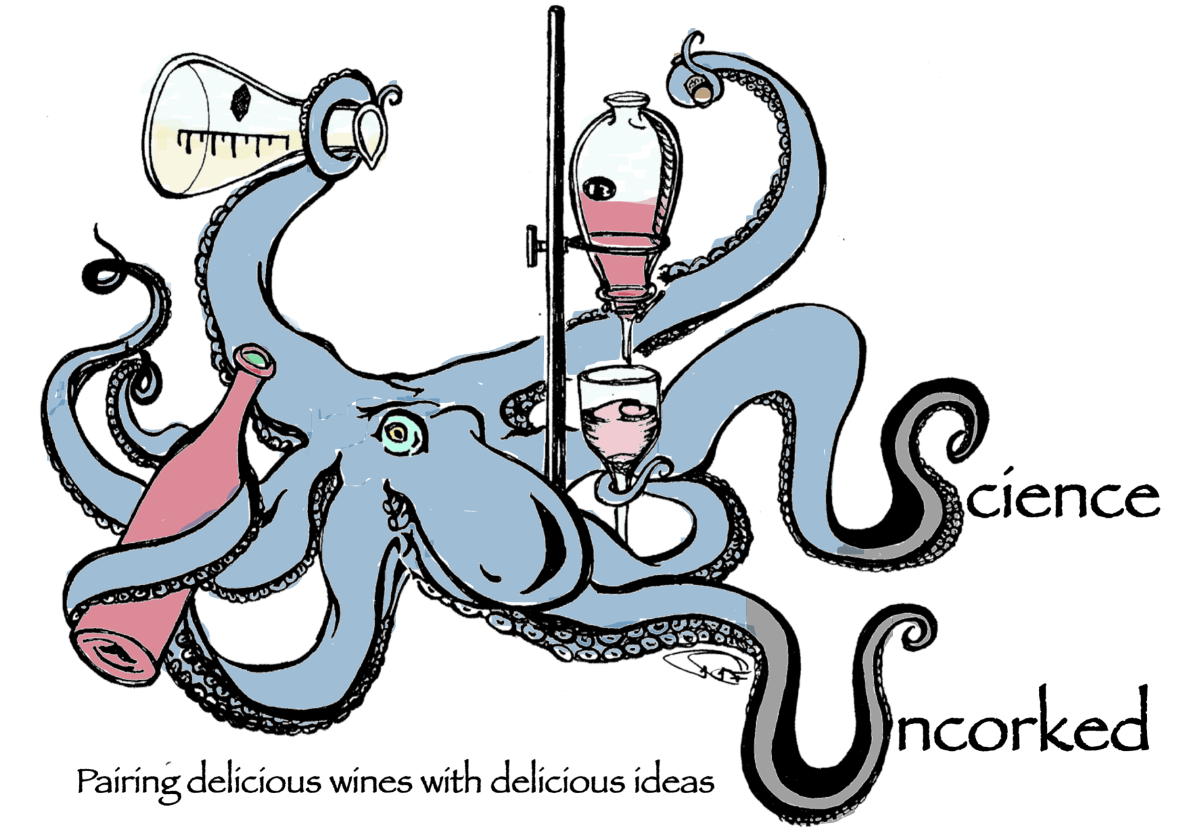 Room:
Gourmet au Bay, 1412 Bay Flat Road, Bodega Bay CA
Event Type:
Forums, Discussions and Information Sessions, Free Events
Presented by:
Bodega Marine Laboratory
Science Uncorked returns for Winter-Spring 2023! Pairing delicious wines with delicious ideas, this series features talks by scientists from UC Davis' Coastal and Marine Sciences Institute and Bodega Marine Laboratory at Gourmet au Bay, a wine and food bar in Bodega Bay, CA.
Come for the wine, stay for the science. Or vice versa!
Happy Hour starts at 4pm, food is served until 6pm.
Schedule:

March 29th, 6pm - Robin Roettger - Long-term monitoring of estuaries in California
April 12th, 6pm - Sam Walkes - Follow the limpets: what we can learn about geographic range shifts from Giant Owl Limpets
April 26th, 6pm - Levi Lewis - I know what you did last summer: using plasmas and lasers to illuminate the clandestine lives of fishes
May 10th, 6pm - Manny Delgado - Climate change and mitigation: what's going on out here?
May 24th, 6pm - Sara Boles - Advances in California abalone conservation and production aquaculture