opens in new window
Nina Totenberg
Friday, February 3, 2023, 7:30 – 9:30pm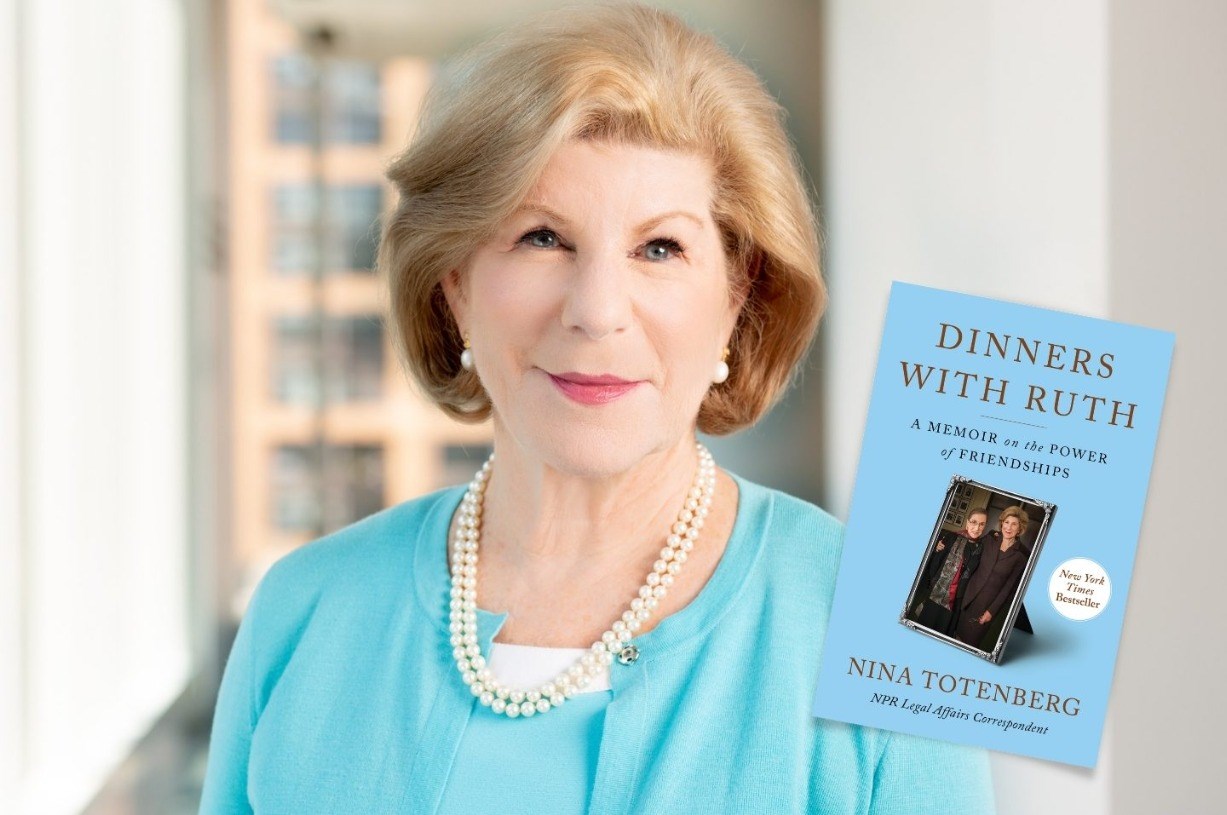 Location of Event:
UC Davis Campus
Event Type:
Arts and Entertainment, Lectures and Seminars
Presented by:
Mondavi Center
Nina Totenberg is NPR's award-winning legal affairs correspondent. She appears on NPR's critically acclaimed news magazines All Things Considered, Morning Edition, and Weekend Edition, and on NPR podcasts, including The NPR Politics Podcast and its series, The Docket. Totenberg's Supreme Court and legal coverage has won her every major journalism award in broadcasting.
Totenberg's book, Dinners with Ruth, is an extraordinary account of two women, Totenberg and the late Ruth Bader Ginsburg, who paved the way for future generations by tearing down professional and legal barriers. It is also an intimate memoir of the power of friendships as women began to pry open career doors and transform the workplace.
FREE copy of Dinners with Ruth with each ticket purchase. One book per ticket, while supplies last.