opens in new window
Book Project: ICE Out of Yuba - Abolishing an ICE Detention Center
Thursday, January 26, 2023, 3 – 4pm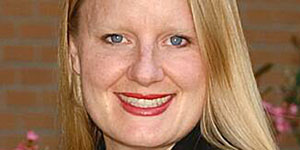 Event Type:
Forums, Discussions and Information Sessions, Free Events, Lectures and Seminars
Presented by:
Holly Cooper, Gabriela Posada and Anuj Shah
Sponsored by:
Campus Community Book Project
A presentation about advocacy work to abolition an ICE detention center by Holly Cooper, Co-Director, Immigration Law Clinic and Lecturer, School of Law and School of Law student scholars and JD candidates Gabriela Posada and Anuj Shah.
The 2022-23 book project features a yearlong program around Defund Fear: Safety Without Policing, Prisons and Punishment by Zach Norris, and the overall theme of transformative justice/police reform. See the calendar.