opens in new window
Lecture: Florencia Torche, Stanford University
Wednesday, April 5, 2023, 12:10 – 1:30pm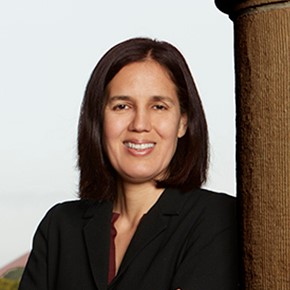 Room:
2203 SSH, Andrews Conference Room
Location of Event:
UC Davis Campus
Event Type:
Free Events, Lectures and Seminars
Presented by:
Florencia Torche, Stanford University
Sponsored by:
UC Davis Center for Poverty & Inequality Research
Florencia Torche is Dunlevie Family Professor in the School of Humanities and Sciences at Stanford University. Her research and writing focus on social inequality and social mobility, educational disparities, and marriage and family dynamics. Her recent scholarship has extensively studied the influence of early-life exposures and circumstances — starting before birth — on individual health, development and well-being using natural experiments and causal inference approaches.