Lecture: Laura Tach, Cornell University
Wednesday, February 1, 2023, 12:10 – 1:30pm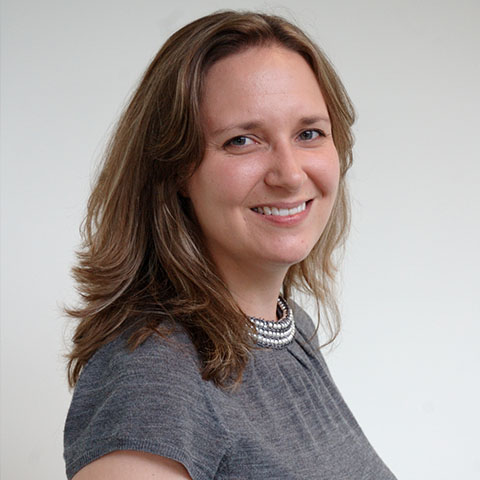 Room:
2203 SS&H, Andrews Conference Room
Location of Event:
UC Davis Campus
Event Type:
Free Events, Lectures and Seminars
Presented by:
Laura Tach, Cornell University
Sponsored by:
UC Davis Center for Poverty & Inequality Research
Laura Tach is an associate professor and director of Graduate Studies in the Brooks School of Public Policy at Cornell University. Her research and teaching interests focus on poverty and social policy. In her research, she uses quantitative and qualitative methods to study how social policies can alleviate poverty among disadvantaged families and communities.
She co-authored It's Not Like I'm Poor: The Financial Lives of the Working Poor and co-edited, with Brooks School colleagues Rachel Dunifon and Doug Miller, Confronting Inequality: How Policies and Practices Shape Children's Opportunities. She co-directs Cornell Project 2Gen, an initiative of the Bronfenbrenner Center for Translational Research. Project 2Gen serves as a hub for research, policy and practice that supports vulnerable caregivers and children together.