Free Webinar: Employing the SDGs to Enhance University Research and Education Sustainability Objectives
Wednesday, October 5, 2022, 11am – 12pm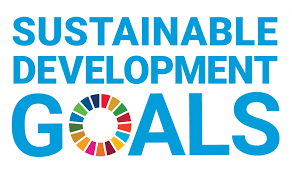 Contact Phone #:
5307541955
Event Type:
Environment and Sustainability, Forums, Discussions and Information Sessions, Free Events
Presented by:
Sustainability and Global Affairs
Sponsored by:
Association for the Advancement of Sustainability in Higher Education
Join Carnegie Mellon University, University of California Davis, and University of Southern California for a deep dive into SDG course mappings and learn about the approach from the perspective of three different universities. Representatives from each university will share their methodology for SDG course mappings and then open the floor to other universities to share what they are doing. Visit the AASHE event page to register for this free webinar.