opens in new window
Monthly Meditation with Brenda Gustin
Monday, December 12, 2022, 12 – 1pm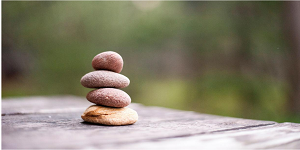 Event Type:
Free Events, Health and Wellness
Presented by:
Staff and Faculty Health and Well-Being Program
Join us for monthly meditation sessions led by Brenda (Astara) Gustin. Learn how to have more energy and vitality, to be receptive, to be relaxed, to recharge the body, calm the mind, open the heart and to have positive, cheerful and wholesome attitudes.
These sessions will be held every month from August 2022 - June 2023, with the first three sessions being held on Aug. 29, Sept. 12, and Oct. 3, 2022 and the remaining sessions occurring on the second Monday of each month.