Lecture: "The Physics of Light in 80 Pictures"
Wednesday, October 12, 2022, 7 – 8pm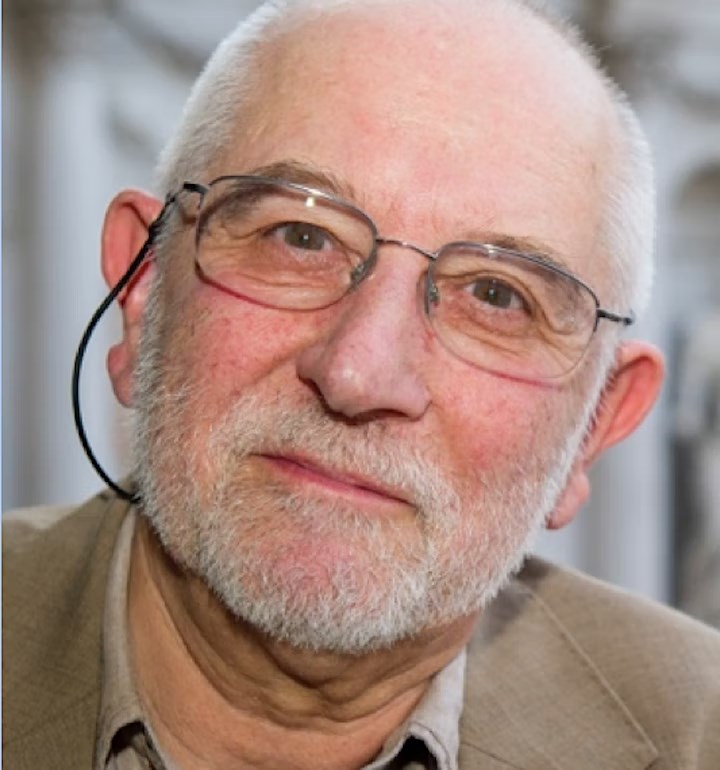 Location of Event:
UC Davis Campus
Contact Phone #:
530-220-2138
Event Type:
Free Events, Lectures and Seminars, Special Events
Presented by:
Sir Michael Berry – Professor Emeritus, University of Bristol, United Kingdom
Sponsored by:
UC Davis Department of Physics and Astronomy, UC Davis College of Letters and Science, American Physical Society, and the Gordon and Betty Moore Foundation
Sir Michael Berry, professor emeritus at University of Bristol, U.K., will visit UC Davis as Distinguished Lecturer in the Department of Physics and Astronomy, hosted by Warren Pickett on behalf of 16 other faculty in four departments involved in research of joint interest.
Berry will provide a colloquium on Oct. 13 in addition to this Gordon and Betty Moore Foundation public lecture, with topics ranging from the geometric phase ("Berry phase") — upon which his early career and reputation is based — to everyday phenomena such as the physics of light, touching on the dancing lines of light on the bottom of swimming pools.
Please RSVP here for the in-person lecture and reception.
The lecture will also be livestreamed via Zoom. Visit the department's online events calendar for more information.