Financial Well-being: 10 Steps to Financial Success
Wednesday, October 19, 2022, 11 – 11:50am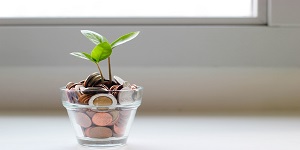 Event Type:
Health and Wellness
Presented by:
Staff and Faculty Health and Well-Being Program
We all measure financial success differently, but all paths to get there require discipline and goals. This session, presented by Staff and Faculty Health and Well-being and Domenic Noto of University Credit Union, teaches participants ways to financial control—including developing a spending plan, creating objectives, weighing insurance needs, and other tools that will help get on the road to personal financial success. 

Register for the 10 Steps to Financial Success webinar via Zoom. Open to all UC Davis community members - staff, academics, students, alumni, and retirees. Visit the Financial Well-being webpage for more 2022 workshops.