Blood Drive: Critical Shortage
Tuesday, August 30, 2022, 10am – 3pm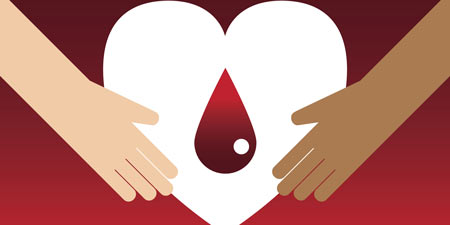 Location of Event:
UC Davis Campus
Contact Phone #:
877-258-4825
Event Type:
Health and Wellness
Help alleviate a critical shortage of blood by donating during the next campus drive: 10 a.m.-3 p.m. Aug. 30 and 31, in bloodmobiles on the Quad. The Vitalant blood bank says all blood types are needed, especially O positive and O negative. Type O positive can be used almost as widely as O negative, which is the universal type that can be used for any patient. Vitalant is encouraging participation with a special thank-you to every donor: a $6 gift card and a chance to win one of five, $3,000 gift cards. 
Appointments are encouraged and can be arranged online via the links below or by calling 877-258-4825.
Read Chancellor Gary S. May's statement welcoming blood drives on campus, while also asserting: UC Davis strongly supports the development of evidence-based policies that would allow blood donations from all who are safely able to give, and stands strongly against all forms of discrimination on the basis of gender or sexual orientation.