opens in new window
Conflict Competence: Constructive Feedback for Positive Change (for Faculty)
Thursday, April 13, 2023, 11am – 1pm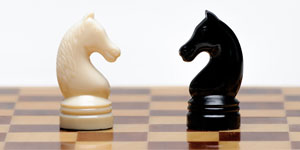 Location of Event:
UC Davis Health (Sacramento)
Event Type:
Workshops and Training
Presented by:
Ombuds Office
Sponsored by:
Faculty Development
Critical feedback is not often something we look forward to giving or receiving, and yet, it is essential to learning, growth and development. If feedback is delivered well, it can foster stronger collaborations and better outcomes. In this interactive workshop, you will learn best practices for effectively giving feedback and considerations for receiving it.
For questions regarding registration or the training please contact Lizz Peters at: hs-ucdhsfacultydevelopment@ucdavis.edu