UC Davis Symphony Orchestra: "Italian Journey"
Friday, October 14, 2022, 7 – 8pm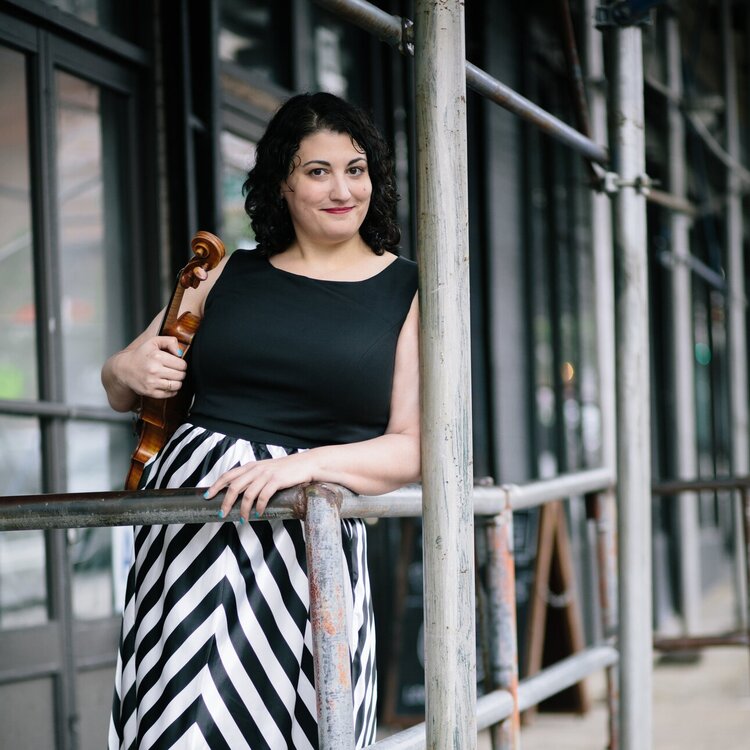 Location of Event:
UC Davis Campus
Cost:
$12 Students and Children, $24 Adults (Reserved Seats)
Contact Phone #:
(530) 754-2787
Event Type:
Arts and Entertainment
Program
Harold in Italy was brought about by a commission by the famous 19th century violinist Nicolo Paganini in 1834. Berlioz was commissioned by Paganini not for a violin concerto but for a work that would feature Paganini and his new Stradivarius viola. Paganini thought the viola solo was too simplistic when he saw the score and declined to give the premiere. But when he heard it performed (albeit four years later) he was so pleased he paid Berlioz 20,000 francs anyway. The title suggests a sort of tour of Italy, as well as the 19th-century poem by Lord Byron, "Childe Harold's Pilgrimage."
About the soloist: Wendy Richman Wendy Richman has been celebrated internationally for her compelling sound and imaginative interpretations in a wide range of genres. Her debut solo album, vox/viola (New Focus Recordings, 2020), features nine commissioned works for singing violist by leading contemporary composers. She is a founding member of the International Contemporary Ensemble, with whom she performs regularly in New York City and around the world, and she has performed regularly with Orpheus Chamber Orchestra and the period instrument ensemble Tesserae. Dr. Richman is a faculty member at both UCLA and California State University-Northridge (CSUN), where she teaches a variety of academic music courses and applied viola, and she is a sought-after clinician at universities and conservatories across the country.