opens in new window
Connie Han Trio
Friday, October 21, 2022, 7:30 – 9:30pm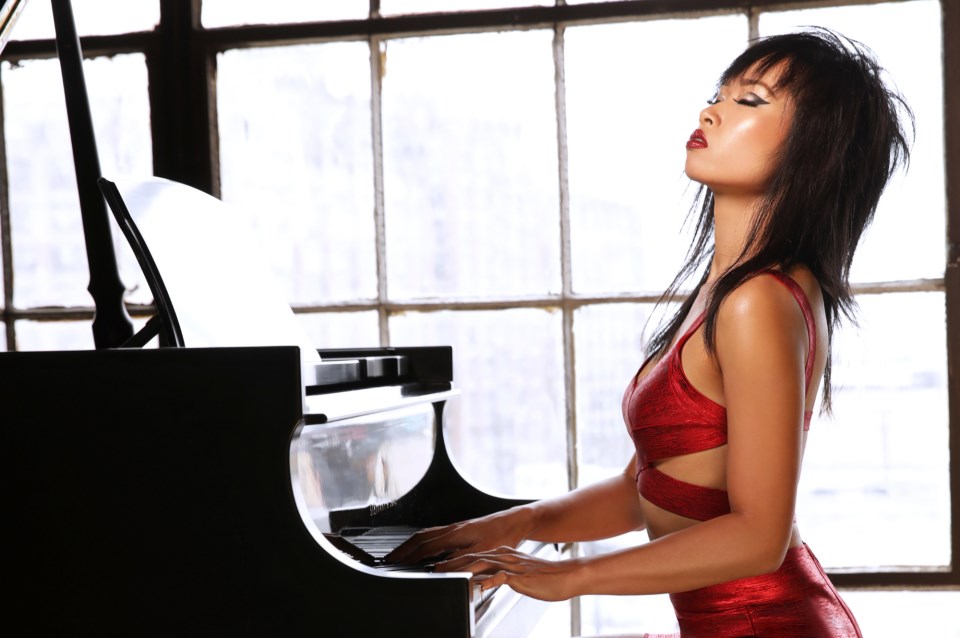 Room:
Vanderhoef Studio Theatre
Location of Event:
UC Davis Campus
Event Type:
Arts and Entertainment
Presented by:
The Mondavi Center
Weaving in and out of the jazz piano tradition, Connie Han pays tribute to legends like McCoy Tyner, Mulgrew Miller and Kenny Kirkland with her own unique edge at the piano. The New York Times describes her as "the rare musician with fearsome technical chops, a breadth of historical knowledge and enough originality to write tunes that absorb your ear easily." Her debut, Crime Zone, sounds nothing like a first album, and her follow up, Iron Starlet, proves her staying power. This is an artist who has absorbed the work of her heroes and emerged with a powerful voice of her own.