Diabetes Prevention Program Information Session
Tuesday, November 8, 2022, 12:10 – 1pm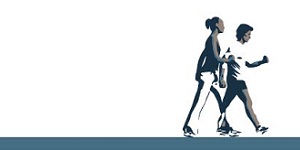 Location of Event:
UC Davis Campus
Contact Phone #:
530-752-6106
Event Type:
Forums, Discussions and Information Sessions, Free Events, Health and Wellness
Presented by:
Staff and Faculty Health and Well-being
Sponsored by:
UC Office of the President
The Diabetes Prevention Program at UC Davis will be starting new cohorts in January 2023. Not sure if this program is right for you? Attend an introductory session to learn more about this year long program that focuses on sustainable lifestyle change to decrease your risk of developing type 2 diabetes.
The remaining session is:
Tuesday, Nov. 8, 2022, 12:10-1 p.m.
Register for this information session today! See more about the program on the Staff and Faculty Health and Well-being website.