opens in new window
"Young, Gifted and Black: The Lumpkin-Boccuzzi Family Collection of Contemporary Art"
Thursday, December 8, 2022, 11am – 6pm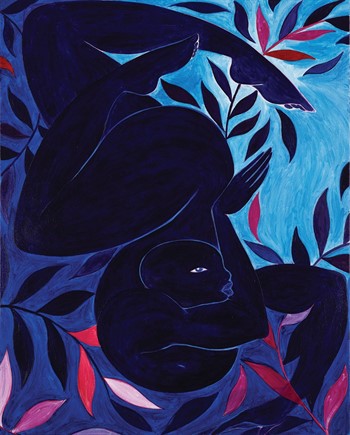 Location of Event:
UC Davis Campus
Contact Phone #:
5303049517
Event Type:
Arts and Entertainment, Fairs, Expos and Exhibits, Free Events
Presented by:
Jan Shrem and Maria Manetti Shrem Museum of Art
Young, Gifted and Black champions an emerging generation of artists of African descent who are exploring identity, politics and art history as they engage with the work of their predecessors across a variety of media. Kara Walker, Kerry James Marshall, Mickalene Thomas, Tomashi Jackson, Eric N. Mack, Troy Michie, Jennifer Packer, Paul Mpagi Sepuya and Tunji Adeniyi-Jones are among the artists featured in this traveling exhibition drawn from the renowned private collection of Bernard I. Lumpkin and Carmine D. Boccuzzi. I belong here, a neon sculpture by Tavares Strachan, is also on loan from the Lumpkin-Boccuzzi Collection and is installed in the Manetti Shrem Museum's lobby through March 2023.