Resilient Ecosystem-Based Fishery Management Policy Design Requires Understanding the Integration of Micro- and Macro- Scale Outcomes
Wednesday, June 29, 2022, 1 – 2pm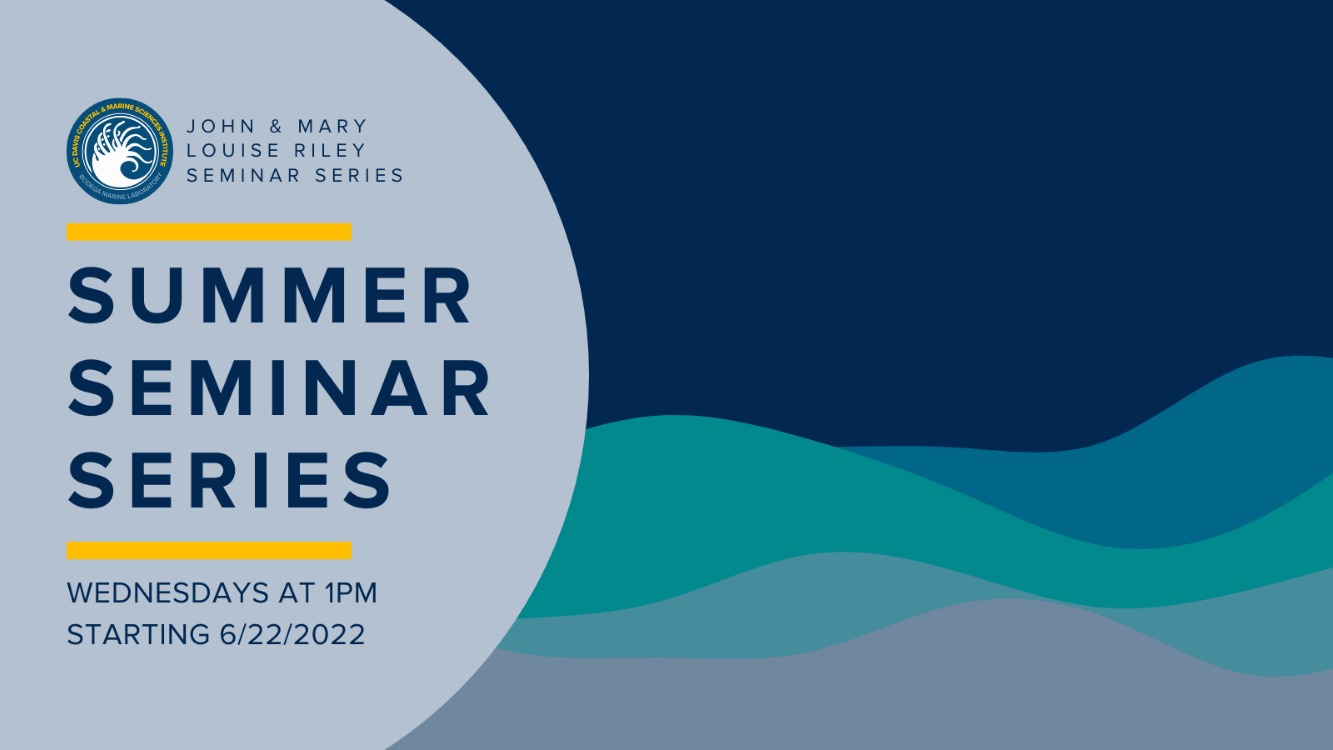 Event Type:
Lectures and Seminars
Presented by:
Bodega Marine Laboratory
Sponsored by:
John and Mary Louise Riley
Save the date for the Bodega Marine Laboratory John and Mary Louise Riley Seminar Series!
Please register for this event, and watch for updated seminar titles and additional speaker information as dates approach.
6/29/2022 - "Resilient Ecosystem-Based Fishery Management Policy Design Requires Understanding the Integration of Micro- and Macro- Scale Outcomes"
Speaker: Kailin Kroetz, Assistant Professor, Arizona State University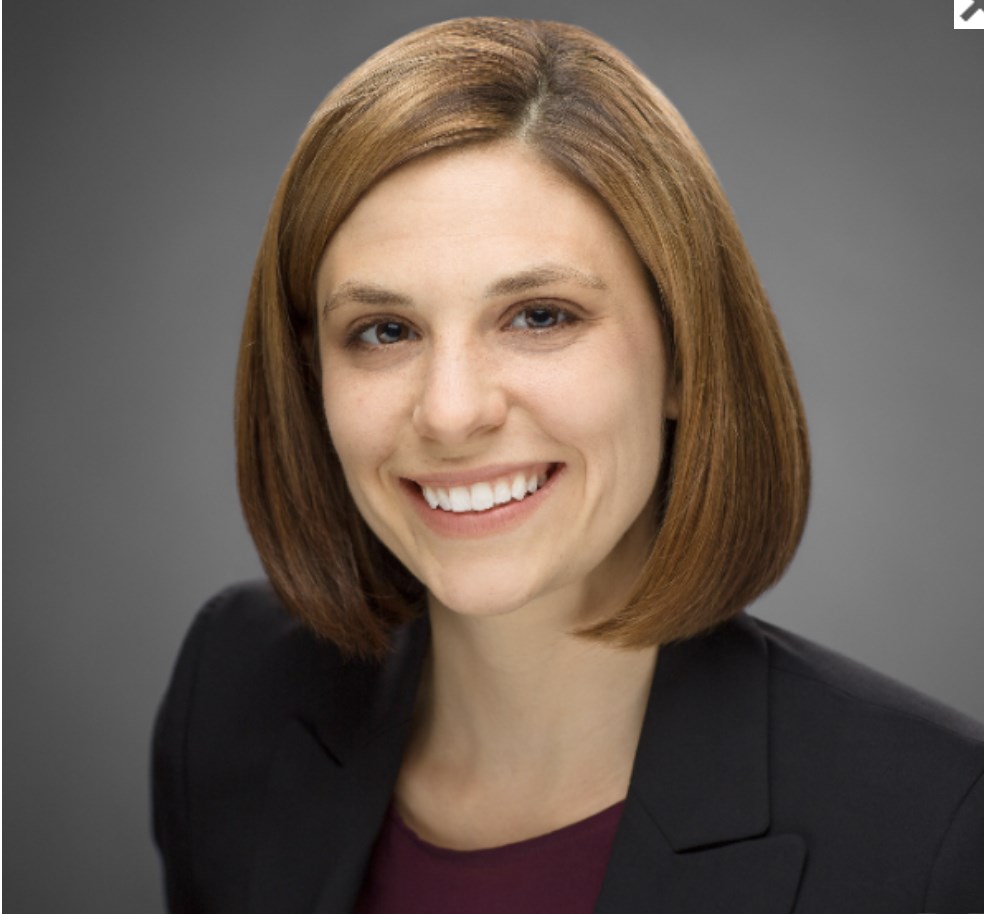 About the Speaker:
Kailin Kroetz is an assistant professor. Her research focuses on policy questions related to aquatic and terrestrial species management. Her fisheries economics work focuses on developing and evaluating fisheries management policies with multiple objectives, such as sustainable stocks, economic efficiency and thriving fishing communities. Additional research focuses on how to efficiently use terrestrial conservation funds to maximize biodiversity protection.
7/6/2022 - Speaker: TBD
7/13/2022 - Speaker: Sara Hamilton
7/20/2022 - Speaker: Sarah Gravem
7/27/2022 - Speaker: Cascade Sorte