Creative Writing 2nd-Year M.F.A. Reading Event
Thursday, June 9, 2022, 11am – 1pm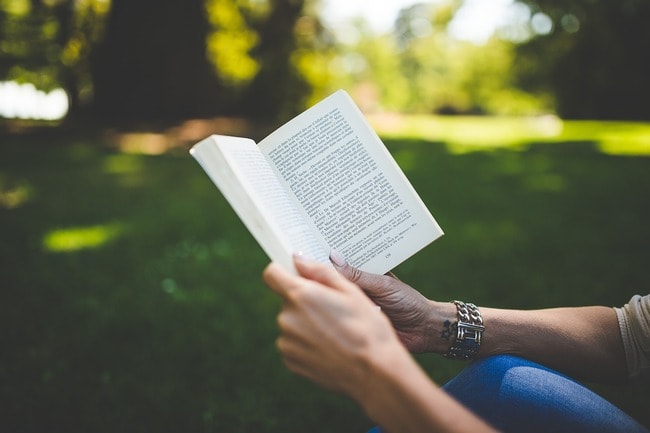 Location of Event:
UC Davis Campus
Event Type:
Arts and Entertainment
Presented by:
Creative Writing Program
Sponsored by:
Department of English
Join the Department of English as we send off our graduating second-year writers of the Creative Writing M.F.A. Program and celebrate their work. They will each read excerpts of their poetry, nonfiction and fiction.
Featured Writers:
Jena Hatch
Amanda Hawkins
Diane Javier
Gerardo Lamadrid Castillo
Andy Mata-Mendoza
Faith Merino-Riley
Catherine Niu
Kayleigh Norgord
Mariya Poe
Kaelan Smith
Teagan Steele-Fisher
Jennifer R. Thornton