Biennial Regional Animal Behavior Student Conference
Saturday, May 21, 2022, 9am – 5pm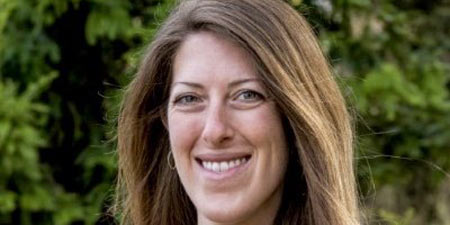 Location of Event:
UC Davis Campus
Event Type:
Conferences and Symposia
Presented by:
Animal Behavior Graduate Group
This conference is open to the general public and is an opportunity for student researchers to present their work to the larger animal behavior and behavioral ecology community of Northern California. Keynote by Justine Smith (pictured), assistant professor, Department of Wildlife, Fish and Conservation Biology, speaking on "What Do I Do Now? Animal Decision-Making in an Increasingly Complex World." Breakfast and lunch provided. Register here.