Film Fest @ UC Davis
Monday, May 16, 2022, 9:30 – 11pm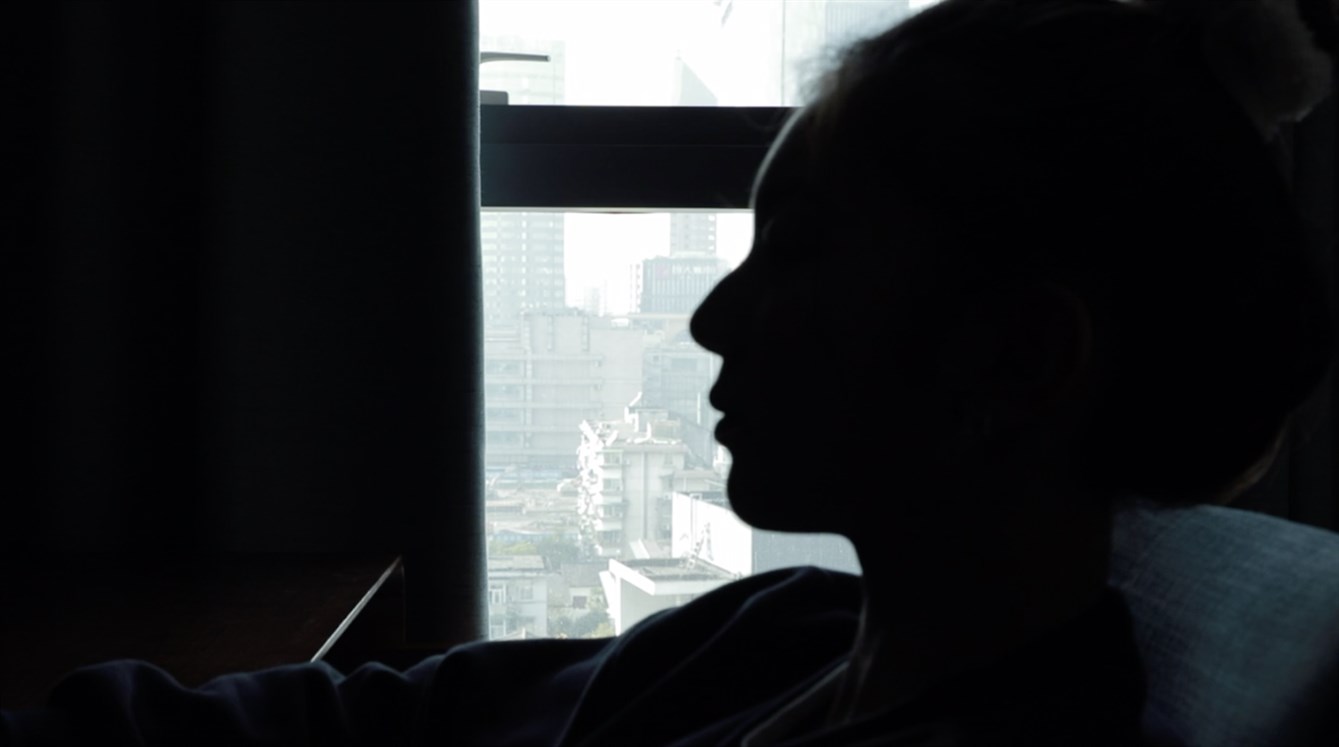 Room:
Varsity Theatre, Davis, CA
Location of Event:
Davis - Off Campus
Event Type:
Arts and Entertainment
Presented by:
Film Fest @ UC Davis
Experience new works by student filmmakers at the 2022 Film Fest @ UC Davis. Film Fest showcases films that are eight minutes or less and have been created by undergraduate or graduate students and recent graduates. The films include a variety of genres and styles, from narrative to documentary to experimental, with a different program each evening.