CANCELLED - Art Studio Visiting Artist Lecture: Connie Butler
Wednesday, May 18, 2022, 4:30 – 6pm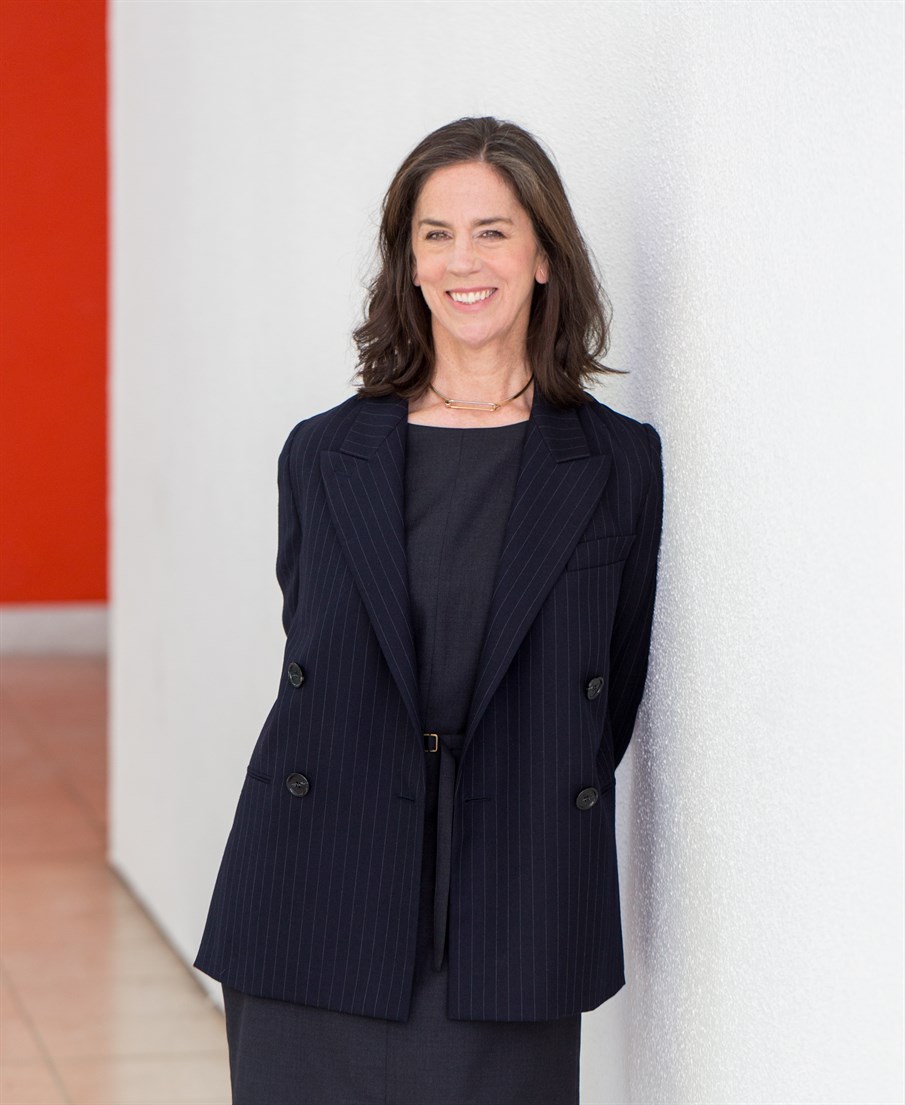 Location of Event:
UC Davis Campus
Event Type:
Arts and Entertainment, Lectures and Seminars
Presented by:
Department of Art and Art History
Connie Butler is the chief curator at the Hammer Museum in Los Angeles. Butler has organized numerous exhibitions, including "Lari Pittman: Declaration of Independence" (2019), "Marisa Merz: The Sky Is a Great Space" (2017) and the biennial of Los Angeles artists "Made in LA" (2014). She has long been interested in feminism and art, curating numerous shows on women artists.