Research Symposium hosted by the Center for Neuroengineering & Medicine at UC Davis
Wednesday, June 1, 2022, 1:30 – 7:30pm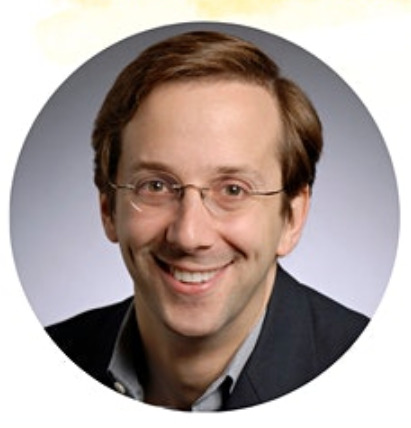 Location:
GBSF Auditorium, Room 1005, 451 Health Sciences Dr., Davis, CA
Event Type:
Conferences and Symposia
Audience Type:
Faculty and Staff, Students: Graduate and Professional
Join us for the Inaugural Research Symposium of the Center for Neuroengineering & Medicine, which will take place on Wednesday, June 1st, 1:30-7:30 pm, at the GBSF Auditorium (Room 1005) on the Davis campus. The symposium will bring together neuroengineering scientists, students, and postdocs from engineering, medicine, neuroscience and other fields to share research results and network with like-minded researchers.
Presenters include scientists from the Lawrence Livermore National Lab, students and other trainees at UC Davis, and distinguished neurologist, neuroscientist, and neuroengineer Leigh R. Hochberg, M.D., Ph.D. as keynote speaker. Trainees will compete for awards. The Dean of the College of Engineering Richard Corsi, Ph.D. will deliver welcome remarks.
Leigh R. Hochberg, M.D., Ph.D. is a Neurointensivist and Vascular Neurologist at Massachusetts General Hospital and Senior Lecturer on Neurology at Harvard Medical School; Professor of Engineering, School of Engineering and Carney Institute for Brain Science, Brown University; and Director, VA RR&D Center for Neurorestoration and Neurotechnology (CfNN) in Providence Rhode Island. He also directs the MGH Center for Neurotechnology and Neurorecovery (CNTR), and is the IDE Sponsor Investigator and Principal Investigator of the BrainGate clinical trials, conducted by a close collaboration of scientists and clinicians at Brown, MGH, the Providence VA Medical Center, Stanford, and most recently, UC Davis. Dr. Hochberg's research focuses on the development and testing of novel neurotechnologies to help people with paralysis and other neurologic disorders. His keynote presentation is titled: "Intracortical BCIs: Toward the Restoration of Communication and Mobility." For more information and to register, follow this link: tinyurl.com/NeuroengSymposium2022